Mammoth Insulation Panels from Composite Global Solutions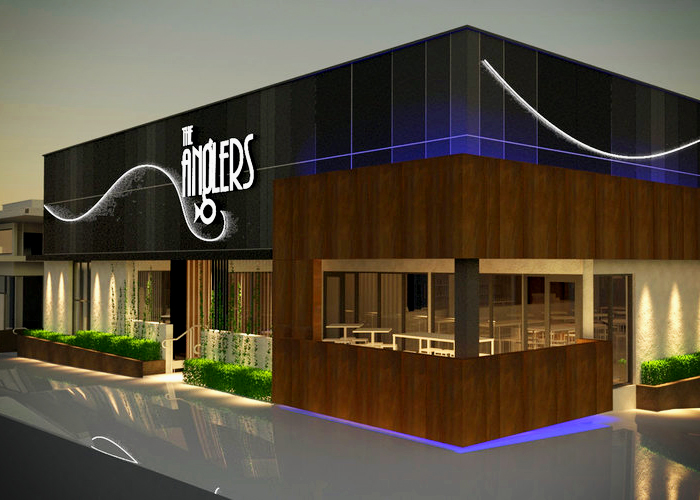 Composite Global Solutions, as specified by CAYAS Architects, has proudly supplied their highly sought-after Mammoth insulation panels for The Anglers extension and refurbishment. Significantly lighter and more appealing than other typical foil-faced products, which are notably more expensive, these soffit insulation solutions were hand-picked as the most cost-effective investment for the project - and they were not wrong.
Mammoth insulation panels have a semi-rigid construction based on 100% lofted thermally bonded polyester fibres. They work effectively in improving the thermal and acoustic performance of soffit areas for both residential plus commercial buildings, such as The Anglers. The installation of these insulation panels has significantly reduced the dependency of the building on heating and cooling systems, cutting down the property owner's utility bills by an incredible margin. Mammoth insulation panels also helped establish more cosy, warm spaces, allowing guests to comfortably relax and think while away from their work or everyday life.
These insulation panels from CGS cost less yet are more flexible and aesthetically pleasing than most harsh, PIR foil- or fibre-faced panels available on the Australian market today. If you want to incorporate them into your next project, contact the CGS team or visit www.compositeglobal.com today.