Hydronic Pool & Spa Heating from Hunt Heating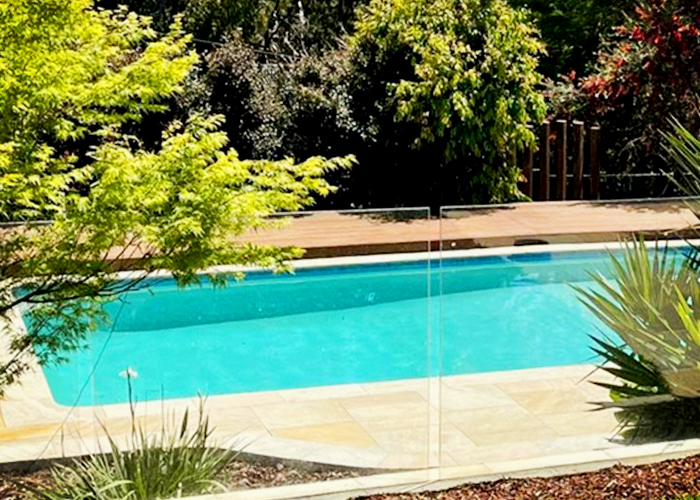 We Have Your Pool Heating Covered This Summer
A hydronic heating system doesn't have to just keep your home comfortable - it can heat your pool and/or spa really efficiently too, maximising use of your appliance through winter and also summer. At Hunt Heating, we offer the Elecro G2 Pool Heating Exchanger, one of the most efficient and high-performance products on the market.
A swimming pool heat exchanger combined with a condensing boiler is a highly effective and affordable way to heat your pool. With hot water taken from the boiler, the heat exchanger transfers this heat through to the pool water. As you can see in this fantastic example of a recent project in Mt Eliza on the Mornington Peninsula.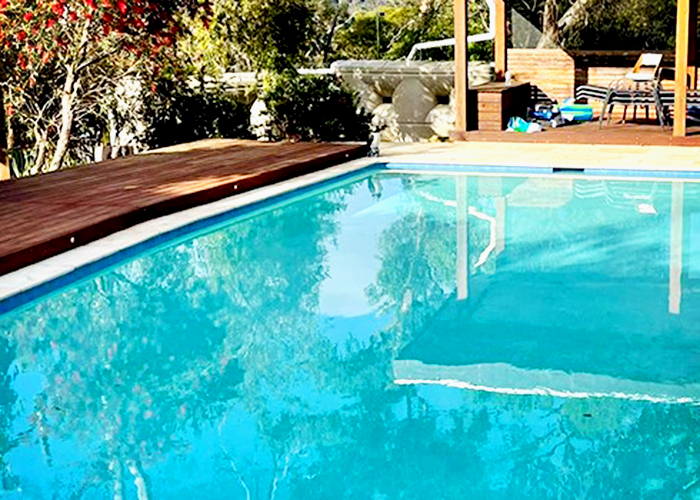 Take Advantage of our Summer Maintenance Services
In order for your hydronic heating appliance to operate safely, reliably, and at maximum efficiency, regular system maintenance is essential. From January until April 2021, have a fully trained technician attend your property and carry out a full appliance plus system health check at a discounted rate.*
Our in-house technicians will not only carry out essential maintenance and safety checks, but they will also check that the system controls are functioning correctly, and the system as a whole is operating problem free. The engineer will leave you with a detailed report of all works carried out as well as notifying you of any issues found and the best course of action moving forward.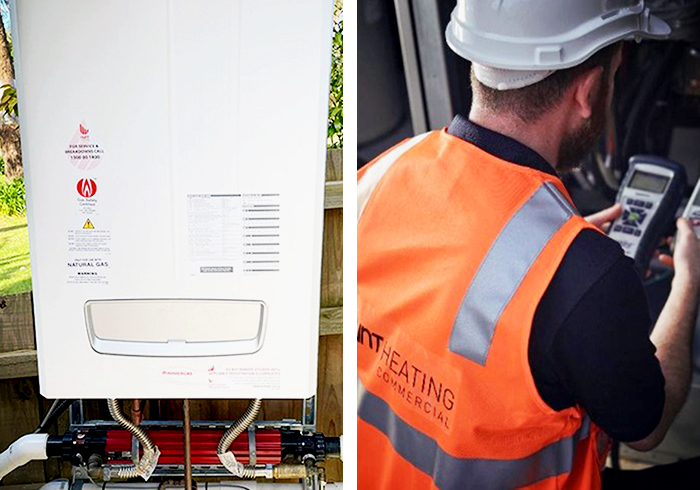 *Excludes parts or consumables if required and special price only applies to Melbourne Metro.
To take advantage of this of this special offer, contact Hunt Heating and quote MS21.