Alarm Installation & Maintenance by Summerland Security Service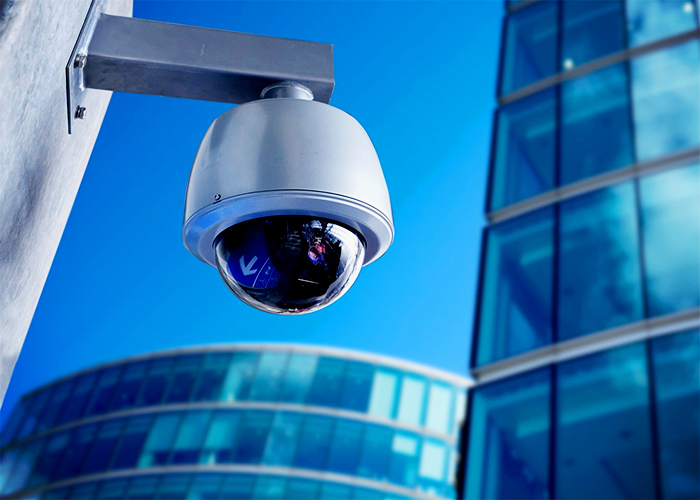 When it comes to your home or business alarm installation and maintenance, don't settle for less. Trust a fully licensed and experienced company, like Summerland Security Service. Performed by their in-house security officers who are extensively trained and proficient in all security methods, enjoy high-quality protection against vandalism, unauthorised access, plus theft, and all at a competitive rate.
Summerland can install and service medical alarms, intercoms, closed-circuit TV/DV recording, and gate or door access systems. The team can also provide computer-based in-house monitoring and watch over your property in real-time. Summerland Security Service offer rapid-response to alarm activations and provide a capable team to handle any threats.
Apart from their alarm installation and maintenance services, Summerland can also provide static guards, mobile patrols, security officers for crowd control, and even secured phone services. For more information, head over to www.summerlandsecurity.com.au today.