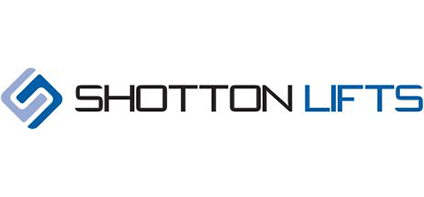 Company Profile
Shotton Lifts Australia is part of the Shotton Group of companies

The Shotton Group includes Shotton Lifts Australia, Shotton Manufacturing and Shotton Parmed.

P&R Sheetmetal the founding company has its origins for over 30 years in the design, engineering and manufacturing of sheet metal components including products sold by Shotton Lifts and Shotton Parmed. Today known as Shotton Manufacturing they produce the Melba (Commercial) and Banksia (Residential) range of Lifts for Shotton Lifts Australia and the Parmed range of hydraulic and electric lifters, racking and mortuary trolleys.

Based in Dandenong South Victoria, Australia their business supplies to a broad range of industries; Architectural, Construction, Transport, Biomedical and other commercial and residential markets.

"Innovative in design, safe and functional to operate, superior in quality is our motto"

We approach each project on a one to one basis and have the ability to call on our in house design and engineers to develop a solution that will suit your specific needs regardless of application or market.
Shotton Lifts Australia
03 8725 1025
3/147 Greens Rd, Dandenong South VIC 3175
* If you would like to update the text on your profile page, please contact Spec-Net.