Home Elevator with Auto Sliding Door by Shotton Lifts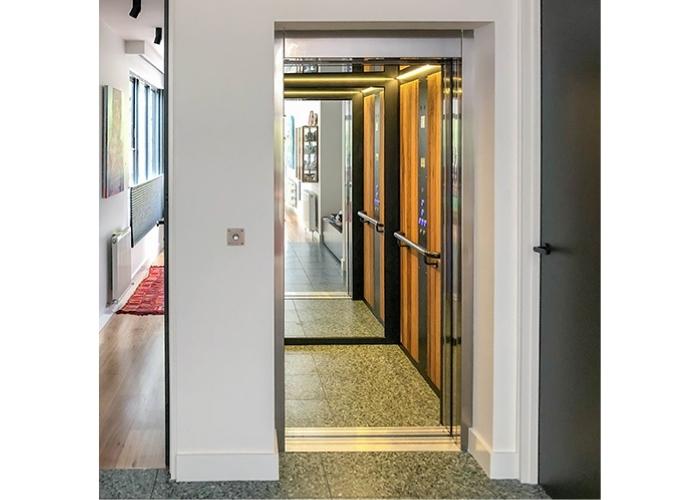 The Balmoral Lift is a premium, home elevator with auto sliding doors. Manufactured in Australia by Shotton Lifts, the prestigious range home elevator measuring with a large 1100mm 1400mm cabin is perfect for properties with up to 4 levels.
Manufactured with custom finishes (including; Wall panels, Car finish, Car operating panels and Side opening auto doors), the Balmoral Lift home elevator is ideal for customers who want to complement the design of their home. The large car has a capacity of 408 kg to up to 630 kg and WorkSafe design certified for your safety, plus compliant to Australian Standards AS1735 part 18.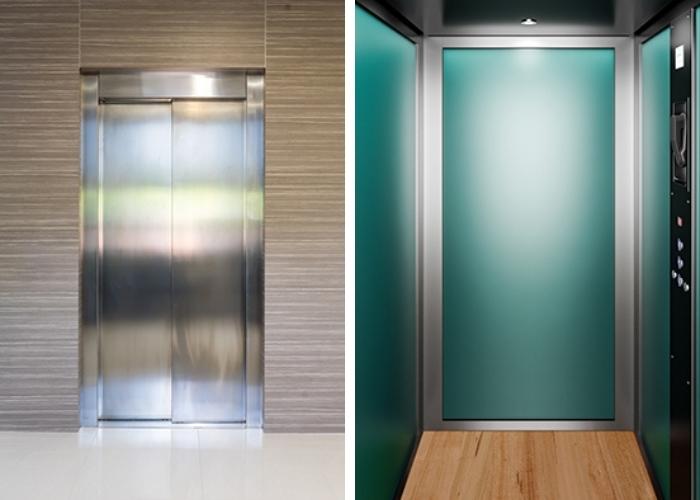 Home Elevator with Auto Sliding Door by Shotton Lifts
Truly premium in all aspects, the auto sliding door of the Balmoral Lift means greater accessibility within the home. All local parts are designed and manufactured in Melbourne, with service support included for your peace of mind. Shotton Lifts accepts orders with lead Times of around 12-14 weeks (Half the time of imports).
For more information on premium home elevators with auto sliding doors, head over to Shotton Lifts online at www.shottonlifts.com.au.