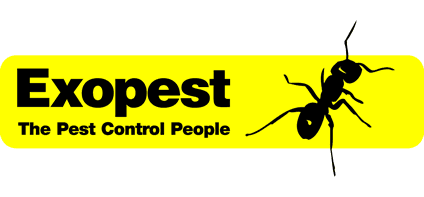 Company Profile
Founded in 1985, Exopest is one of the leading Pest Control Companies in Melbourne.

We tackle pest infestation, rodent and termite problems by offering intelligent pest control systems for around your home, office or commercial premises.

Our services have been thoroughly researched to not only address the problems of infestation, but also address the migratory habits of the pests to ensure complete protection of your entire property, not just the treated area.

Exopest employs university science graduates both in the field and technical support roles. We are TRUE termite and insect pest experts!

Exopest Control P/L
03 8696 9000
80-86 Buckhurst St, South Melbourne, Vic, 3205
* If you would like to update the text on your profile page, please contact Spec-Net.