Sustainable Ant Control Melbourne from Exopest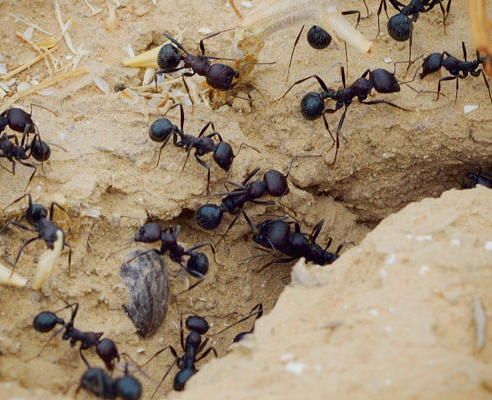 5 steps to successful ant control:
Inspection.
Identification.
Recommendations.
Treatment.
Evaluation.
The Exopest technician will first assess the property to plan the best way to control the ants. Depending on the buildings design, treatment may involve the roof, subfloor space, perimeter, patios, and garden beds. Dusts, sprays, granules and ant baits/cafes are some of the formulations used in ant control.