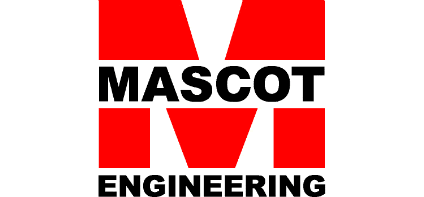 Company Profile
Established in 1920, Mascot Engineering is wholly Australian-owned, and the largest manufacturer of Glass Reinforced Concrete (GRC) in the southern hemisphere. Mascot Engineering originally began as an iron foundry in the Sydney suburb of Mascot manufacturing cast iron gratings and access covers. In the 1980s Mascot was one of the first to introduce Glass Reinforced Concrete (GRC) to Australia, and are now leaders in the supply of GRC solutions to the Australian building industry.

Mascot Engineering proudly manufacture their products locally, with an environmentally friendly approach to production and packaging. They provide industry leading solutions for plumbing, electrical, and municipal requirements. With offices and distribution centres nationwide, Mascot Engineering can provide local service, technical support, and stock regardless of where your project is.
Mascot Engineering
02 9828 2600
37 Tarlington Place, Smithfield, NSW, 2164
* If you would like to update the text on your profile page, please contact Spec-Net.