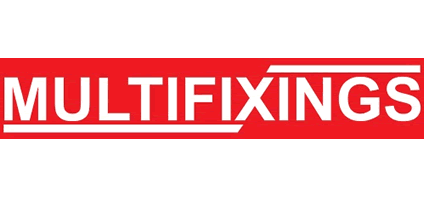 Company Profile
Multifixings are the online supplier for colour-coded horseshoe plastic frame packers, glazing packers, glazing paddle, wedge packers, door-window frame packing spacers, fixings, fasteners, personal protection, plasterboard fixings, wall plugs, horseshoe plastic packing shims, sleeve anchor, nylon wall plugs, glazing shovels, plastic shims, cavity fixing, dyna bolts, solid packers & thunder bolts.

Our products and processes are based on adding a decorative surface to an existing asphalt or concrete base. They have proven to add beauty, function, safety and durability to countless projects worldwide.
Multifixings Pty Ltd
02 9831 8844
71 Marigold St, Revesby, NSW, 2212
* If you would like to update the text on your profile page, please contact Spec-Net.