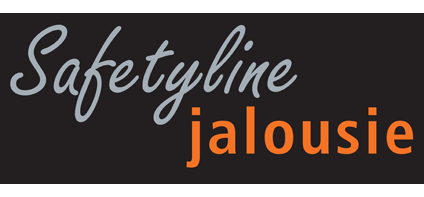 Company Profile
Safetyline Jalousie louvre windows are the most versatile, highest performing and best value for money single glazed louvre windows on the market.

Key performance features and ratings include:

• Ultimate Limit State (ULS) - 9000pa
• Water Penetration Resistance - 800pa
• Serviceability Limit State (SLS) - to 4000pa
• Acoustics – to 35Rw
• Air Infiltration - 0.25 L/Sqm /S
• Impact load – tested to 550kg
• Windborne Debris - impact test passed type B (for cyclones)
• Span - up to 1400mm – larger windows reduce perimeter framing and install time, hugely cost effective
• Delivered to site as a complete unit - fully framed and fully glazed, install takes literally 15 minutes
• Ability to use any type of commercially available glass as the louvre blade ie safety glass / laminates / acoustic /low E etc
• Balustrade compliant with no need for added options
• Kids can't fly compliant with no need for added options
• Windows and motors are fully compliant as part of complete failsafe solution for fire mode / smoke exhaust / relief air / stair pressurisation purposes

Safetyline Jalousie louvre windows are ideal for Multi-Res high rise towers, hospitals, schools, fully ventilated & operable facades, RACF's, smoke / fire applications, hospitality projects, shopping centres, social housing and just about anything else you can think of.

See why architects, design managers, D & C builders, specifiers and engineers working on some of Australia's largest building projects are utilising the unique capabilities of Safetyline Jalousie louvre windows, visit: www.safetylinejalousie.com.au.
Safetyline Jalousie
1300 86 3350
6/22 Narabang Way, Belrose NSW 2085
* If you would like to update the text on your profile page, please contact Spec-Net.