Disabled Access Lifts Melbourne from Shotton Lifts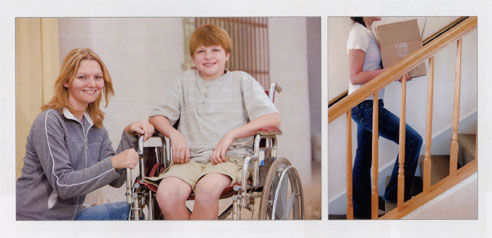 Travel up stairs in comfort and safety
Particularly in years to come, you (or your client) will value the benefits of having a lift at home.
Shotton lifts can provide you with a safer and more comfortable way of travelling up stairs than ever before.
Whatever type of staircase you have in your home, we can provide you with a stairlift to suit your needs.