The Art of Carpet from Prestige Carpets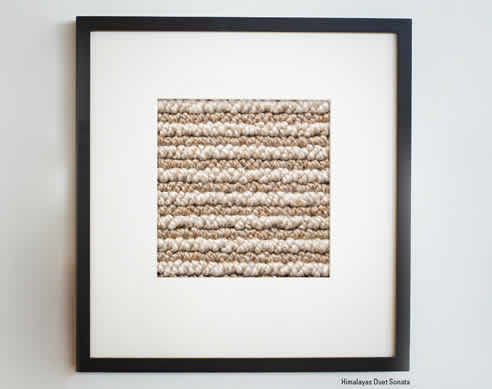 The place for a masterpiece isn't always on the wall.

At Prestige Carpets a beautiful room begins with the floor, and we have just the masterpiece for it. Introducing the stunning new Himalayas range; a work of sophistication and outstanding craftsmanship, its chunky loop, high quality 100% New Zealand wool, and two tone or single colour options make it a unique statement piece for any room. Make a masterpiece of your home, experience the art of carpet at www.prestigecarpets.com.au or your nearest Prestige Dealer today.