Braille Signs for Hospitals and Schools from Hillmont Braille Sydney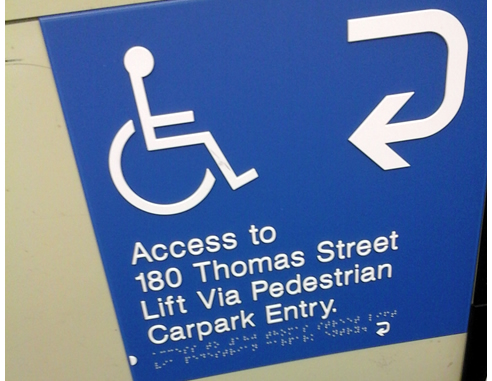 Does Your Hospital or School Comply with Braille Sign Regulations?
Life is complicated for individuals living with a disability. For some, physical activity is limited. Others have vision and hearing impairments.
Regardless of the disability, navigating a school or hospital should not be one more challenge these individuals have to overcome. Many hospitals and schools continue to struggle to meet Braille signage criteria because they do not understand the requirements or updated regulations.
Hospitals and schools servicing those with a disability should not be without Braille compliant signs. These signs make sure that occupants, regardless of their disability, can obtain the necessary information to easily navigate a facility.
Organizations including hospitals and schools should work with a sign professional to develop an efficient Braille sign system. There have been substantial developments in sign materials that allow a manufacturer to create an initial sign system that can later be easily and quickly reordered using online reordering technology (*Internet source).
Signage plays a significant role in everyday life - especially for those with disabilities. Can you imagine trying to navigate a hospital or school without it?