Turnstile Full Height from Magnetic Automation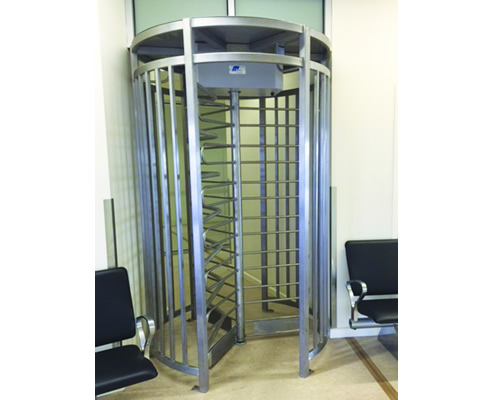 Dispersing of foot traffic
Magnetic's MPT Full Height Turnstile is the perfect solution to minimise a rush of people to a particular area. Magnetic installed two MPT turnstiles at a regional airport - both turnstiles having a stainless steel finish, fully manual operation and single-direction access.
Creating a passage between the tarmac and the airport terminal - the turnstiles were installed to eliminate passengers boarding off an aircraft and creating a bottleneck to the baggage claim area.
The MPT has been fully risk assessed. It is vandal resistant and suitable for both indoor and outdoor applications. The turnstile is designed as a one piece construct and can be installed directly on to existing concrete surfaces.
For more information regarding our MPT turnstiles or any other Magnetic Automation products, please contact our head office on 1300 364 864 or email.