Blockout Roller Blinds from Blinds by Peter Meyer's Signature Collection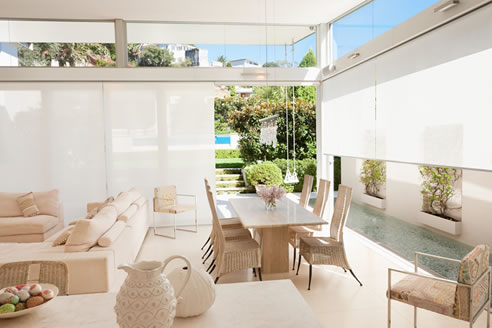 Blockout Roller Blinds is one of the best products to install this holiday season because the blockout fabrics make private parties, or family dinners have a more intimate ambience. This installation will certainly showcase a mix of contemporary and classic style that will make any room exude elegance.
The Signature Collection V2.0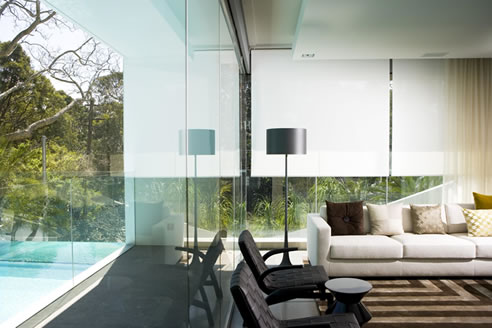 The Signature collection features brackets available in five colours: white, sandstone, barley, black and grey with chain than can either be made with high-quality stainless steel chain or plastic. The plastic chain comes in four different colours, white, cream, barley and black.