Double Sided Beauty - Mirror Glass by Schneppa Glass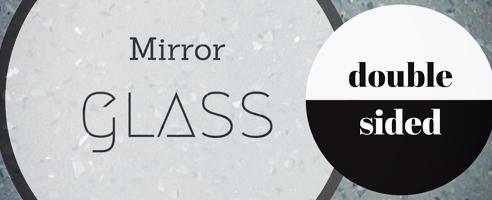 Are you looking for an architecturally innovative product to create that differential factor to your clients' home?
There's a product that that will utilise natural light, which in turn can help open up spaces. Mirror Glass may be the perfect suggestion to showcase areas like flooring or benchtops.
The neutral colour base allows it to seamlessly blend in to the rest of the home, while adding the reflective element can bring some interest and character to the place. Read about the double sided beauty involved with Mirror Glass here.