Waterproof Expansion Joint System by Unison Joints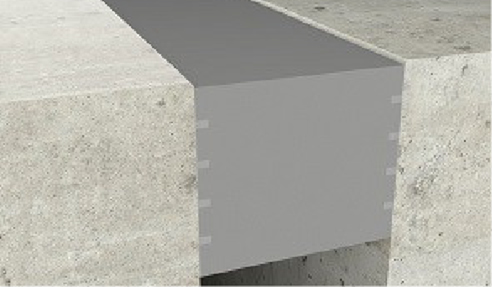 Unison Joints designed, supplied, and installed 2,200m of AqP waterproof expansion joint system for the $450 million redevelopment of the Indooroopilly Shopping Centre, a major regional shopping centre in the western suburb of Brisbane, Queensland.
The Indooroopilly Shopping Centre was opened in 1970 by the Westfield Group. It has gone through several extensive renovations since its opening, but nothing has quite measured up to the redevelopment that started in 2012.
The major project was completed in 2014 and boasted an extensive 115,000 square metres of retail space with 340 retailers, a David Jones store, revamped Myer store and a new ticketless parking system - the first in a Queensland shopping centre.
Unison Joints were contacted by two shop fitters who, at that time, were working on minor tenancies. Unison Joints were awarded the project that would provide a fire-rated and waterproof expansion joint system for the said redevelopment project.
The team of experts at Unison worked on the Indooroopilly Shopping Centre project for two years, where they provided an architectural solution that met the demands of the newly renovated car parks and areas throughout the shopping centre. The AqP waterproof expansion joint system was used to ensure 100% waterproofing of critical areas.
AqP waterproof expansion joint system contains a specially formulated foam, water seal expansion joint. AqP uses a simple, yet high-quality welding technology without mitering to avoid water seal leaks at junctions and upturns. This feature makes the expansion joint installation easy with its pre-assembled system.

Please be advised that Unison Joints is unaffected by COVID-19 as our manufacturing products are not sourced from China.