Designer Range Expansion Joint Cover Plates from Unison Joints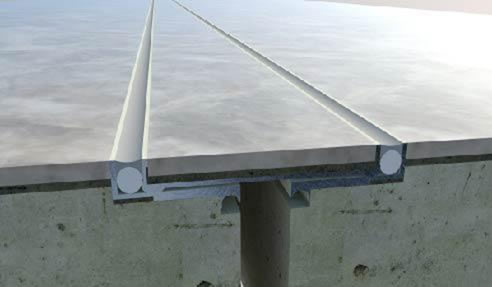 Unison Joints is the designer's choice for streamlined minimalist expansion joint cover plates in Australia. The Queensland-based company has been of service to the building and construction industry for more than 16 years, granting them a wealth of knowledge in their comprehensive trade. Dedicated to international standards of quality, Unison Joints caters to a continuously growing clientele across the globe, all the way to the Middle East.
The product development team at Unison Joints has put together a versatile catalogue of expansion joint systems for all kinds of industrial, commercial, residential and public applications. The Designer (Dz) range is their solution to projects where design and visual appeal are as prioritized as performance and functionality.
Top-Selling Designer Range Expansion Joint Cover Plates by Unison Joints