Roof Expansion Joint Covers by Unison Joints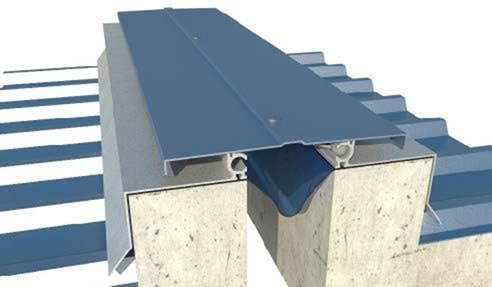 Roof expansion joint covers are in-demand products from the trusted Unison Joints catalogue. To accommodate multi-directional seismic movement, Unison Joints proudly offers SeiMax (Si) R for both indoor and outdoor applications. With a prolific resume spanning two decades, the Australian-owned and operated company continues to diversify their comprehensive range of expansion joint systems for all kinds of domestic, commercial and public developments.
SeiMax R Roof Expansion Joint Covers
Structural movement is caused by naturally occurring phenomena, such as seismic activity, thermal changes and wind velocity. Unequal concrete settling, concrete creep and shrinkage also contribute to structural movement in the long term. Unison Joints designed Si R to bridge movement gaps with an architectural and structural span, allowing for multi-directional movement.