Commercial Linings for Adelaide School from Keystone Linings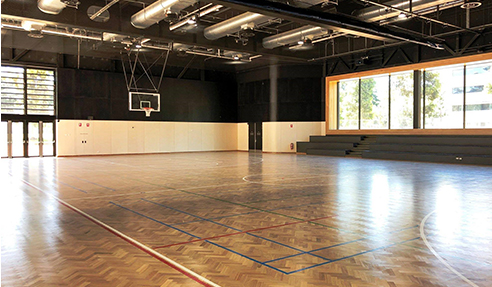 Adelaide Botanic High School
Due to be opened in early 2019, Adelaide's latest state-of-the-art high school has been in development since 2015! Adelaide Botanic High School is located just north of the Adelaide CBD on Frome Road in close proximity to the University of South Australia, University of Adelaide, the Adelaide Zoo and the Adelaide Botanical Gardens.
We are excited to have been part of this massive project, working with architects Cox Architecture and DesignInc Adelaide, builders Lend Lease and installers Ceiling & Wall Cabinet Makers and John Reuther Cabinet Makers.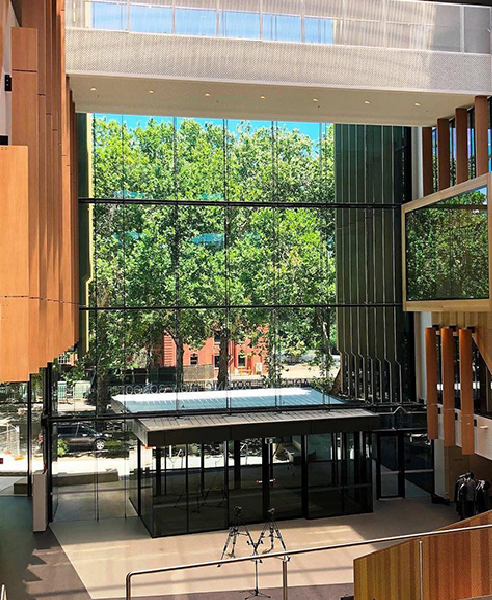 We have supplied a huge range of materials, including:
Key-Kompress solid white exterior linings;
Key-Lena black core MDF with Tasmanian Oak veneer;
Key-Lena standard MDF with Tasmanian Oak veneer;
Custom Key-Ply black film-faced perforated plywood; and
Key-Lena Palette Series Ebony perforated with 2 pac clear finish.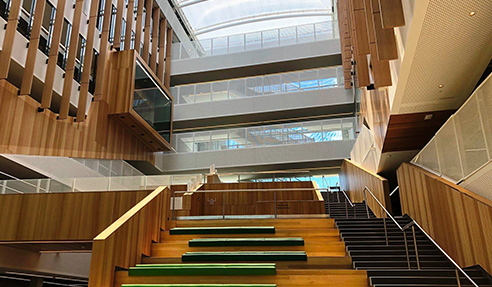 The $100M project will initially cater to year 8 and 9 students, growing to a number of around 1250 by 2021.
For more details on commercial linings, contact Keystone Linings or visit www.keystoneacoustics.com.au.