Natural Stone Facade Installations with LATICRETE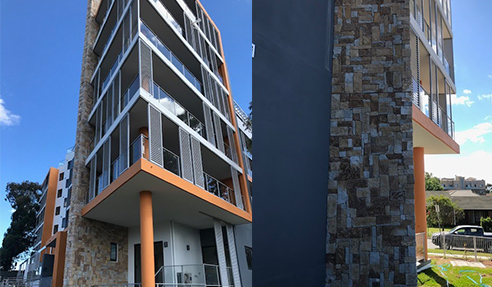 What a Stunning Facade!
LATICRETE NSW Technical Sales Rep, Joe Tabone, recently visited this new residential building in Lansvale. The 55m² blade wall facade was completed using the MVIS™ System for natural stone and was installed by the team from Ceramic Tile Wizards. LATICRETE materials used throughout this project: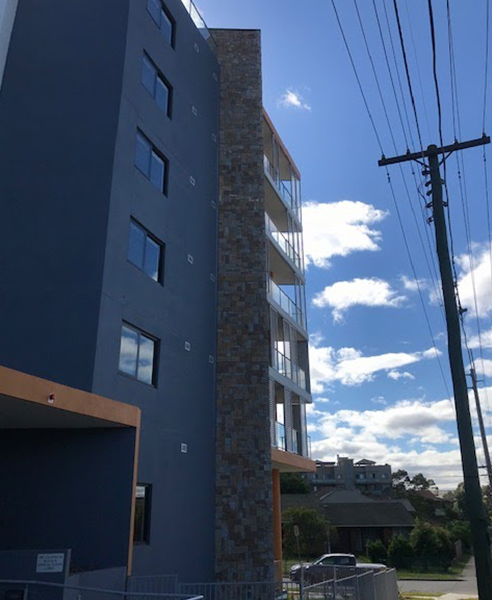 Click here to view/download the Masonry Veneer Installation System brochure.
For more information on using LATICRETE in your projects, product demos, samples or technical support, please contact LATICRETE or visit www.laticrete.com.au.