Compression Seals for Construction from Neoferma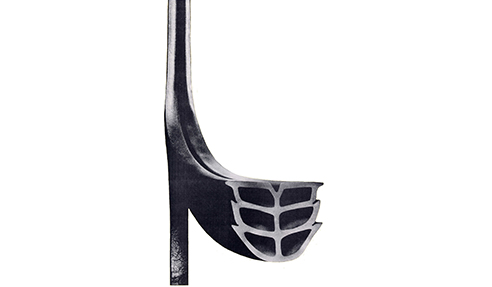 Neoferma Gaskets have been part of the Australian construction scene since 1986 and widely used for a broad range of applications; From swimming pools, car parks to pre-cast basements, floor joints, facades, and bridges for both new or remedial use. With a service record spanning three decades, Neoferma has become a recognised leader within the waterproofing sector in Australia as well as supplying projects in USA, UK, New Zealand, UAE, Malaysia and India.
Rubber gaskets are increasingly popular for their flexibility and cost-efficiency. Most rubber gaskets are manufactured from EPDM (ethylene propylene diene monomer). The synthetic rubber exhibits high durability, fluidity, thermal and cryogenic stability, and impermeability to water, saline moisture, and other agents of corrosion. Neoferma Gasket carries a 25-year warranty as standard. Unlike conventional sealants, Neoferma compression seals do not require a primer or bonding agent.
Tested for weather resistance to a wind velocity of 160km/h in buildings over 100m high, and wind pressure of 180kg/m² in building 160-320m high. It has also been tested successfully to a hydrostatic pressure of 10m, making Neoferma the ideal choice for rubber gaskets for swimming pool applications including sealing pool surrounds.
Neoferma's compression seal can be used in a wide variety of settings and situations including in ground, above ground, facades and for acoustic cancelling situations both new build and remediation.
Available in a range of sizes, with a wide range of chemical resistance that includes being suitable for potable water applications.
Projects include; Olympic swimming pools and aquatic centers, airport runway aprons, shopping centers, below water table commercial basements, TV studios, high-rise facades, car park joints, nuclear power stations, secondary containment bunds, irrigation channels, reservoirs, dams, precast panel structures, wet wells & sewerage facilities, road and bridge joints and sports stadiums.
Head on over to www.neoferma.com for more details on Neoferma Rubber Gaskets.