Canvas, Mesh & Clear PVC Blinds or Awnings from Nolan Group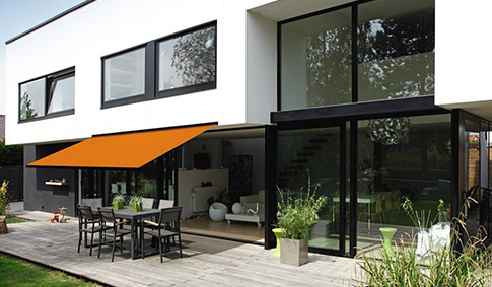 One Stop Shop for Blinds and Awnings
The Nolan Group are your one-stop-shop for blinds and awnings with their comprehensive collections of high-quality canvas, mesh and clear PVC.
Dickson®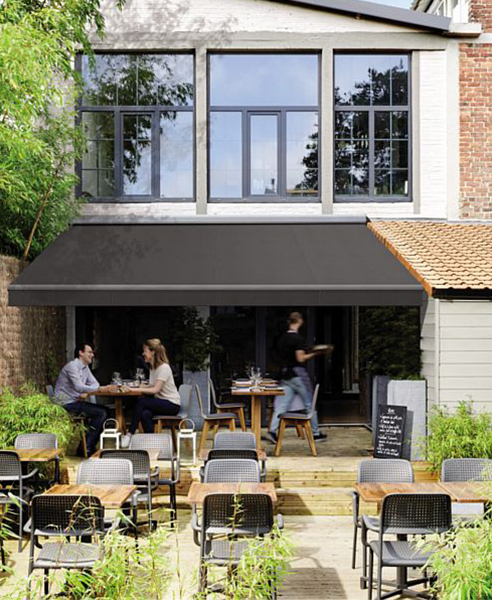 Dickson's new Solar Fabrics collection takes a fresh approach to classic awning textiles. The new collection surprises with its proposals for styles, textures and woven effects. Explore the Dickson product range.
Vistaweave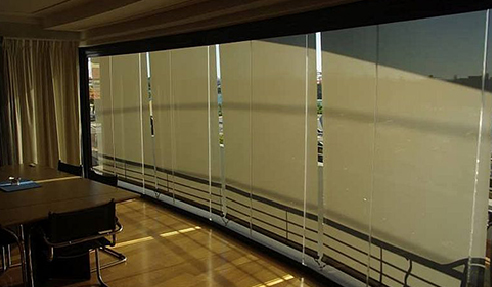 Vistaweave blinds will create privacy from the outside without compromising the visual aspect. Explore the Vistaweave product range.
HunterDourglas®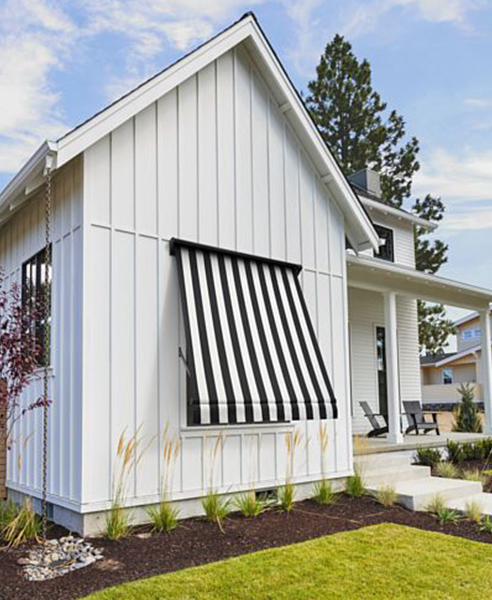 The superior awning canvas created by Hunter Douglas is exclusively manufactured to withstand the rigours of the most demanding Australian conditions. Explore the HunterDourglas® product range.
Brella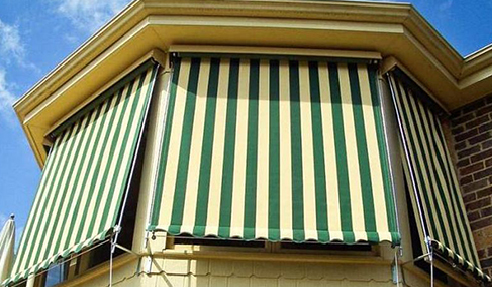 The Brella Classic Canvas collection is an exclusively designed range of finely crafted awning canvas fabrics, inspired by international fashion trends. Explore the Brella product range.
Achilles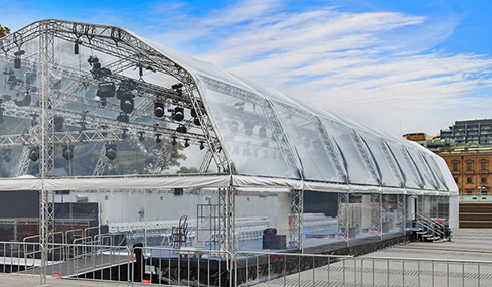 Achilles is the perfect solution to ensure outdoor environment no matter what the weather brings. Explore the Achilles product range.
If your criteria for blind and awning applications are durability and style, then Nolan Group have the perfect solution. Click for our Blinds & Awnings One-Stop-Shop.
For more information, please visit www.nolans.com.au.