Hickory Hardwood Flooring - Elk Falls from Preference Floors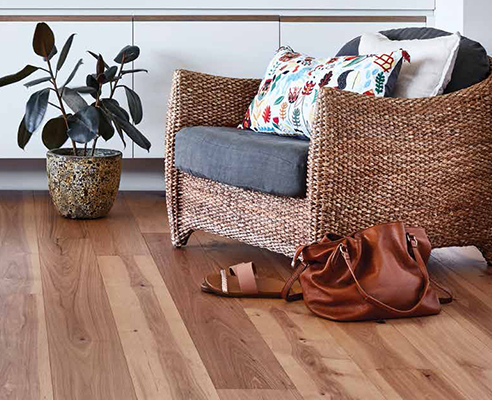 Elk Falls - Genuine Appalachian Hickory
Elk Falls Hickory planks are manufactured from genuine North American Appalachian Hickory. It is an excellent durable hardwood ideally suited to flooring installations where strength and impact resistance are important considerations. Elk Falls Hickory flooring is a great choice for the rough and tumble of everyday life.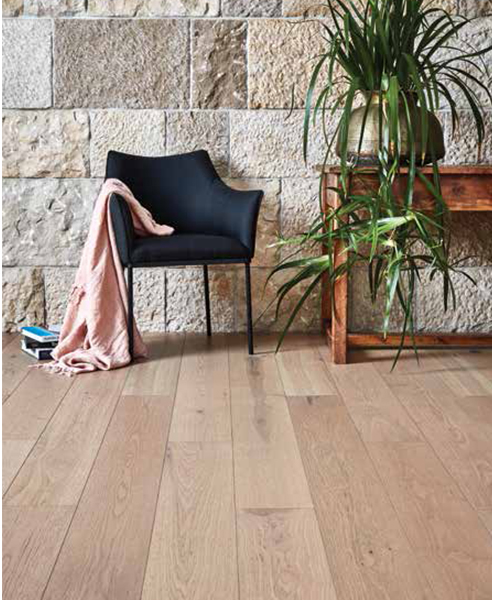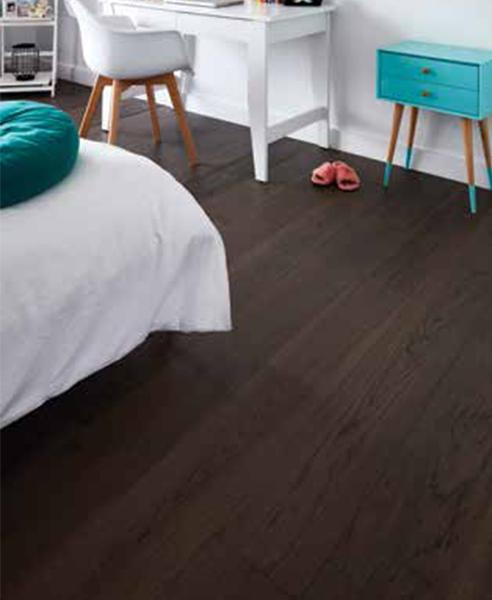 Details that Matter
Elk Falls Hickory flooring provides a unique set of characteristics that make it ideal for use in residential homes, apartments and for commercial applications.
Hickory has been used for centuries in applications where its inherent strength and stiffness have been considered a major advantage in applications including timber engineered elements, cabinetry, sporting goods to everyday products such as axe handles.
Hickory is extremely stable with excellent hardness characteristics - approx. 9.5kN JANKA scale - similar to popular Australian timbers, Blackbutt & Jarrah;
Engineered construction, patented Uniclic Drop Loc profile.
Wear-resistant pre-finished European water-based UV Lacquer, matte sheen level.
Hickory rustic grade, a natural look with lots of characters and appeal.
The visual appearance will suit those seeking a classic hardwood in a range of natural or stained décors.
VOC Emissions: Below World Health Organisation (WHO) levels. Allergy Free.
Australian Fire & Slip Test certified. Suitable for install over Hydronic in-slab heating only.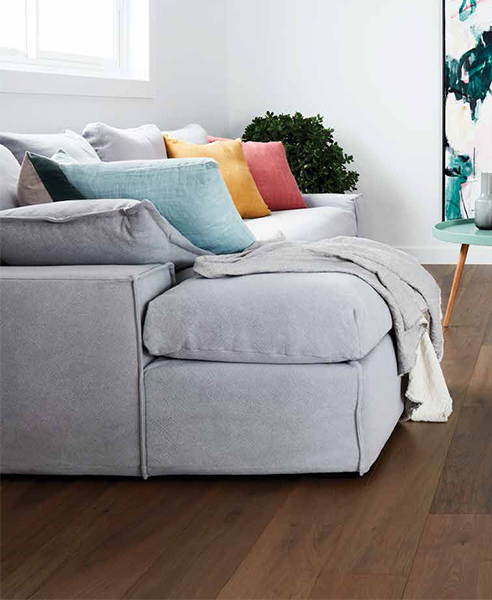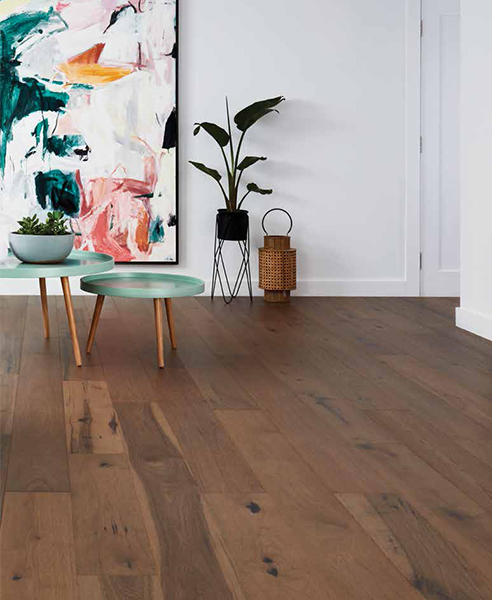 Technical Specifications
Description
Engineered Multi-layer Construction, solid Hickory wear layer.
Size & Length
189mm width, 14mm thickness.
2mm Solid Hickory wear layer.
1900mm set length & nested shorts approx. 30%.
Grade & Surface
A/B/C/D grade. Allows for rustic features, contains knots & splits that are filled to complement surface colour and character along with sapwood, raised grain and colour streaks that enhance its rustic charm. Light brushed surface, pre-finished European PU Matte coating. P3 Slip Test Certified.
Profile
Micro bevelled edges. Uniclic patented Drop Loc for fast & efficient floating install.
For more information, contact Preference Floors of visit www.preferencefloors.com.au.