Australian Institute of Surface Finishing Review from Qualicoat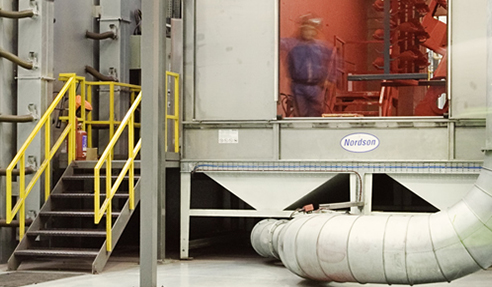 Major Changes Coming Soon!
A new and exciting era for members of the Australasian Institute of Surface Finishing (AISF) will be launched in early 2019.
As the long-term peak body for all Powder Coating, Electroplating and Anodising stakeholders, the AISF is completing a significant review of its structure, member offerings, and strategic direction with the major objective to again become a relevant and leading authority for the industries we represent across Australia.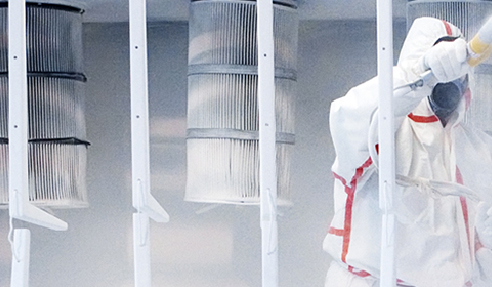 This process will be completed in the first quarter of the new year and special announcements will be made to relaunch the New AISF. We appreciate members continued support, patience and their important feedback that has helped us identify areas of improvement and the products and services needed. The anticipated changes will usher in a new era of services, training and knowledge sharing, technical interaction, compliance measures, peer to peer and industry-wide support.
Visit www.qualicoat.org.au for more details.