Aluminium Powder Coating Auditing by Qualicoat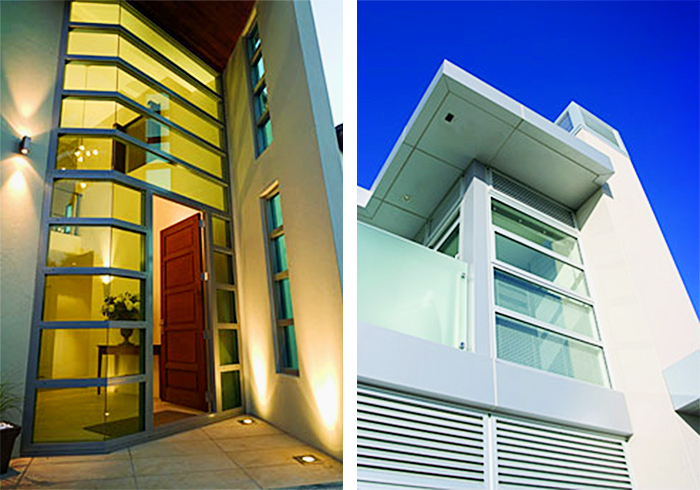 Optimise your powder coating process with none other than Qualicoat, the only independent aluminium powder coating auditor in Australia. While there are over a hundred powder coating providers in Australia, Qualicoat is the only company that can verify the quality of powder coating on aluminium. When dealing with their approved coating specialists, you can rest assured knowing that you are getting the best powder coating that complies with Australian and International Standards and the Building Code of Australia.
With Qualicoat's aluminium powder coating auditing services, the specifiers can check and verify the critical elements of your powder coat, including;
Pre-treatment.
Plant.
Powder.
Process control.
Testing.
Qualicoat also helps confirm the technical competencies and workmanship of licensed applicators. For more information, visit www.qualicoat.org.au today.
03 9890 6700
Suite 3, 458 Middleborough Rd, Blackburn, Vic, 3130