Earth Colours Aluminium Composite Panel from SAS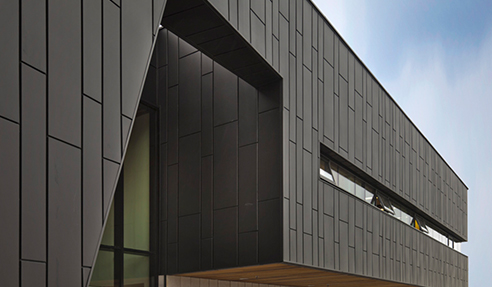 Earth colours
The vast SAS range of aluminium composite panel, with over 82 existing colours, includes a substantial range of earthy and soft colours ideal for creating smooth monotone effects and subtle contrasts. Smokey and Iron Grey, Latte, Stone, Mocha, High Gloss Cream, Rust and Aubergine are just some of what is currently available.
The colours are available in the ALPV panel with its PVDF coating, offering a 10-year colour warranty and structural warranty, with 3mm panel thickness and 0.3mm skin thickness. The PVDF coating protects the panel against damage from UV exposure and other harsh elements making the panels highly suitable for outdoor use.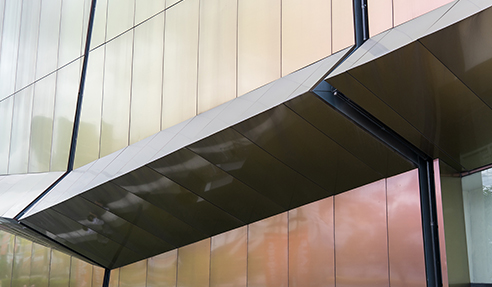 Additionally, SAS offers a range of speciality surface finishes including, timbers, pearls and metallics. Visit www.sassignage.com.au for more of PVDF coating for aluminium composite panel.