Lumme LED Lights from SAS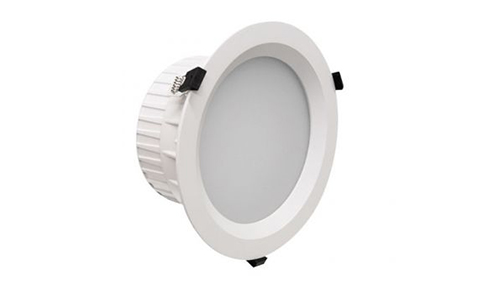 Save up to 80% on your energy costs by switching to Lumme LED lights by SAS. Our comprehensive range of LED lighting solutions suits residential, commercial, and industrial needs. SAS's LED lights last longer than conventional bulb or fluoro tubes with an average lifespan of 30,000 to 50,000 hours.
With considerably less power use, LED lights are energy efficient, environmentally friendly, and safe to use. LED lights from SAS are sourced from around the world, from the highest quality manufacturers, and are guaranteed to meet all relevant national and international standards. For more information, visit www.sassignage.com.au.