Low VOC Waterbased Floor Finishes from Synteko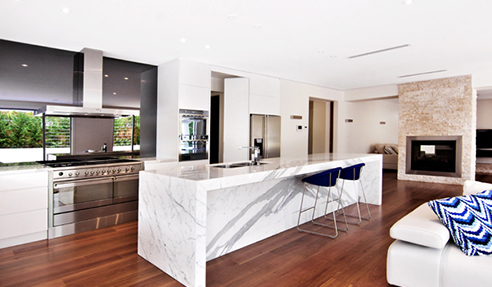 Synteko proudly offers three low VOC, environmentally friendly, waterbased floor finishes - Nova Best, Top, and Pro. Our professional 'surface coating' finishes are non-yellowing and can enhance the appearance of your timber flooring when exposed to UV lighting over time.
Easy to apply yet hard-wearing, Synteko floor finishes are resistant to scratching, scuffing, marring, and chemicals. If applied and cured properly, a waterbased finish is ideal for surfaces subject to heavy use. Synteko finishes can be applied to untreated, previously finished, or pre-finished timber surfaces.
For more information, please visit synteko.com.au.