High-Quality External Wall Cladding - DuraTech by Austech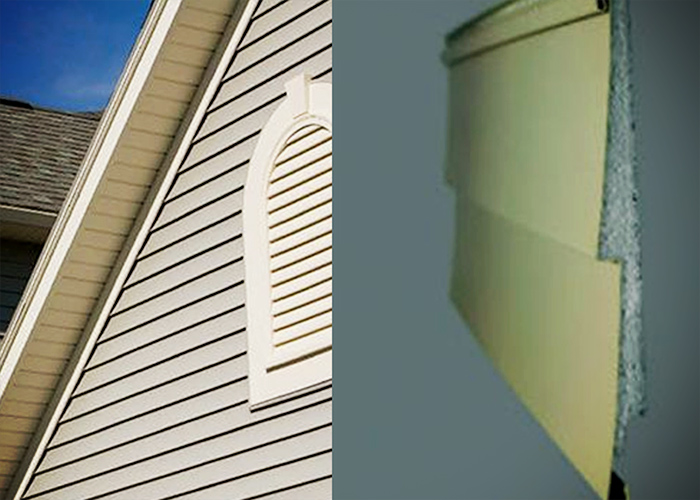 DuraTech by Austech is a high-quality external wall cladding that modernises home facades in terms of appearance, durability, and functionality. Uniting a sleek weatherboard finish and maintenance-free vinyl cladding, DuraTech promises a superior facade solution that will continue to thrive even after years of post-installation, subject to prolonged weather extremities and fluctuating temperatures.
DuraTech external wall cladding is offered in a range of modern finishing colours, integrated with Dura-technology for a greater protection against harmful UV rays, wear and tear. Standard colour choices include:
Sterling
Sand
White
Heather
Harvard Slate
Soft Maple
Estate Gray
Wicker
Austech products boast a pre-installed foam backing for added insulation and energy efficiency. Learn more about their high-quality external wall cladding by heading over www.austech.com.au today.