Prevent CUI with Improved Insulation Drain Plugs from Bellis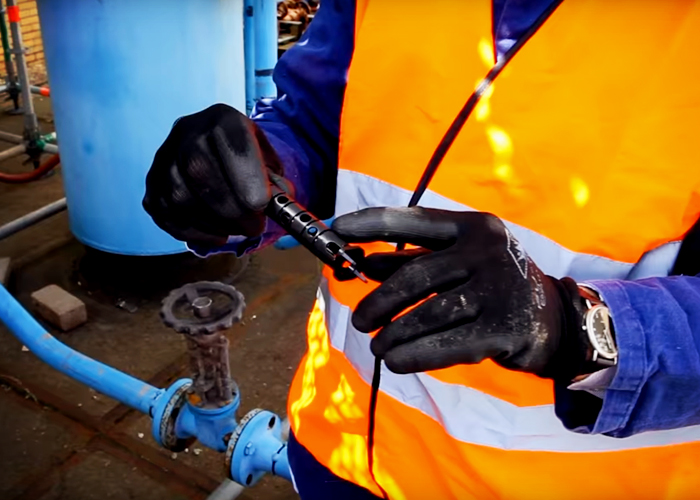 Temati insulation drain plugs are widely regarded as the most reliable corrosion prevention solution particularly in the LNG and petrochemical industries where moisture build-up and water infiltration are prevalent issues. In an effort to avoid extreme corrosion under insulation (CUI), most specify the use of improved insulation drain plugs. With the help of these drain plugs, water and moisture will freely drain out of the insulation system, significantly eliminating the threat of CUI and loss of insulation value.
A Closer Look at Temati Improved Insulation Drain Plugs
These improved insulation drain plugs are based on high-performing Bergamid™ B700 UF Black, a non-halogenated polyamide compound that guarantees excellent mechanical and fire resilience properties. The compound provides excellent resistance to extreme weather conditions, harmful UV rays, and degrading acids or chemicals, resulting in lasting service and protection. These insulation drain plugs are available in a standard 100mm length and 17mm diameter with a wall thickness of 0.5mm.
Temati also build their drain plugs with a specially designed 'wing' for easier installation: pre-drill a hole with a 17mm diameter in the underlying insulation, break drain plugs based on insulation thickness, insert the drain plug, and turn clockwise to fasten. As a rule of thumb, install improved insulation drain plugs at a maximum interval of 3mm at a six o'clock position, only at the lowest point of the insulation system. View this instruction video below for more details;
Insulation powerhouse Bellis Australia has established a long-term partnership with Temati to become the exclusive distributor of Improved Insulation Drain Plugs in Australia. This partnership is driven by the growing demand of industry professionals for a cost-effective solution toCUI. For further inquiries, contact Bellis or head over www.bellis.com.au today.