2020 Freestanding Fireplace Models from EcoSmart Fire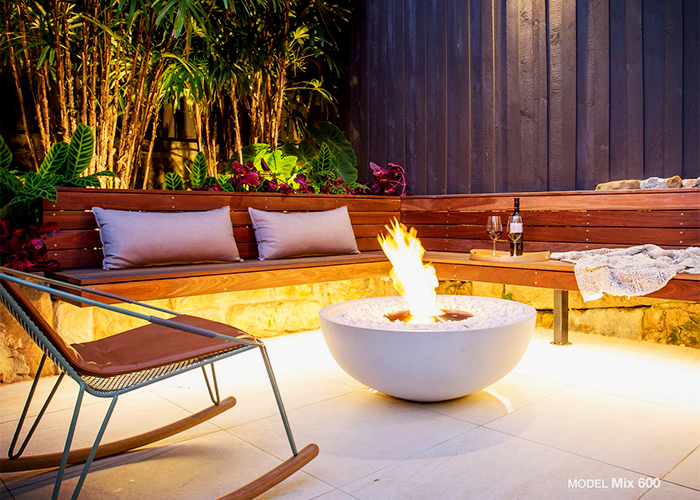 Create a warm and welcoming space in just minutes.
Freestanding Fireplaces
Make a resolution for more conversation, laughter, and quality time with family and friends. A warm flickering flame naturally invites people to gather and sets the mood for relaxation.
We respectfully acknowledge those impacted by recent bushfires and our heart felt compassion is with all Australians.
Models in stock now and ready to ship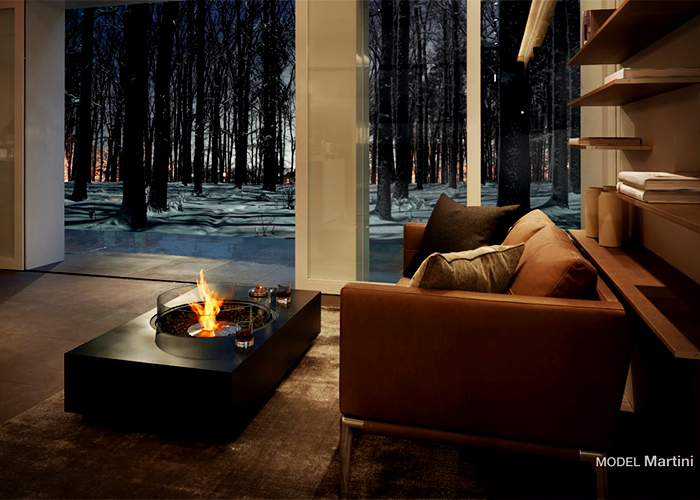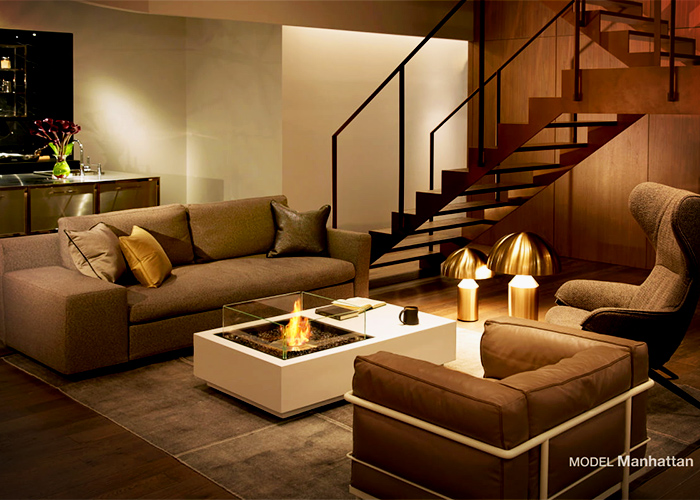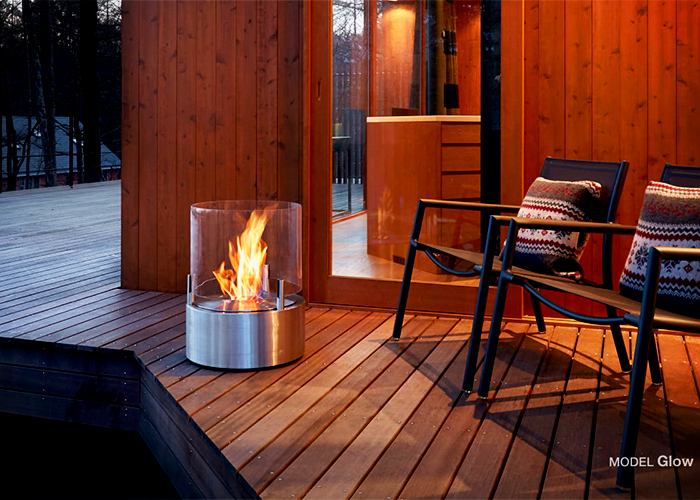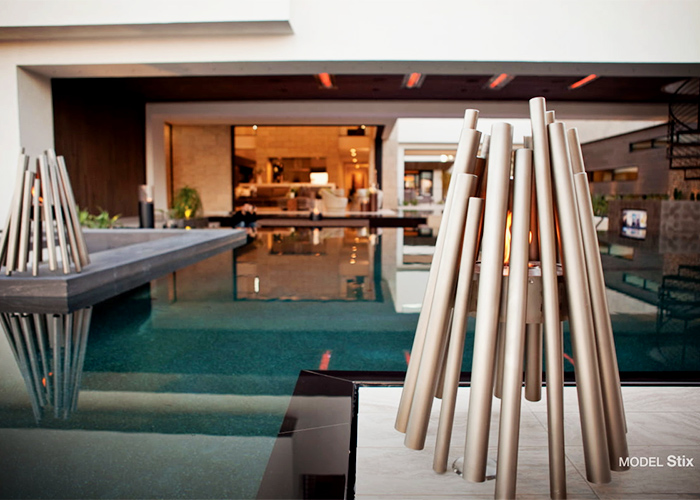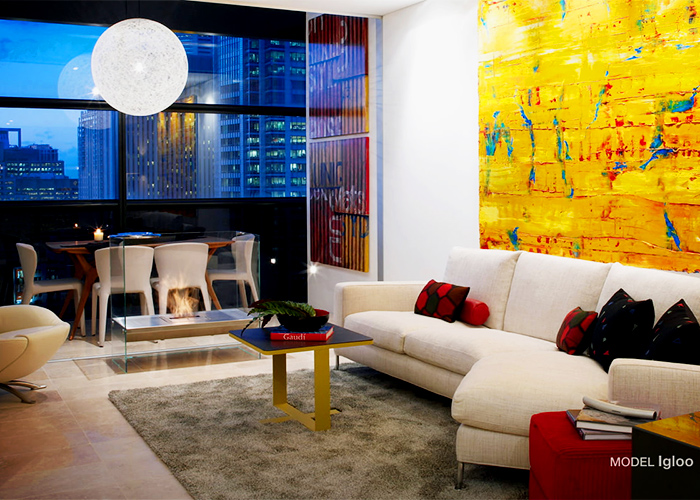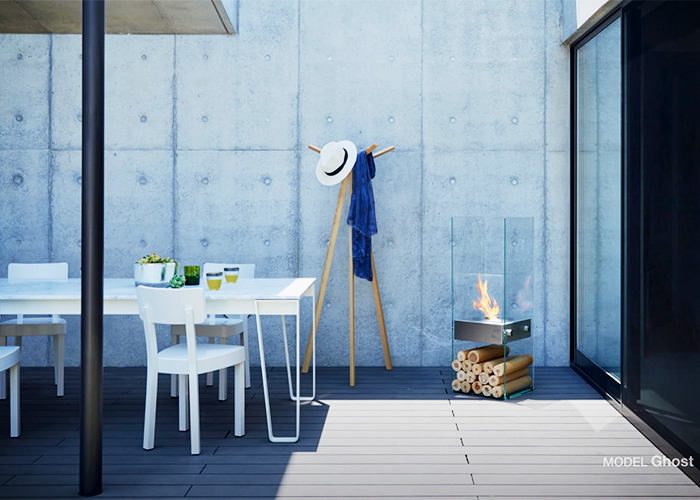 For more information regarding these 2020 Freestanding Fireplace Models from EcoSmart Fire, visit mad-australia.com.