Insulation Ideas Using Polystyrene Foam Boards from Foamex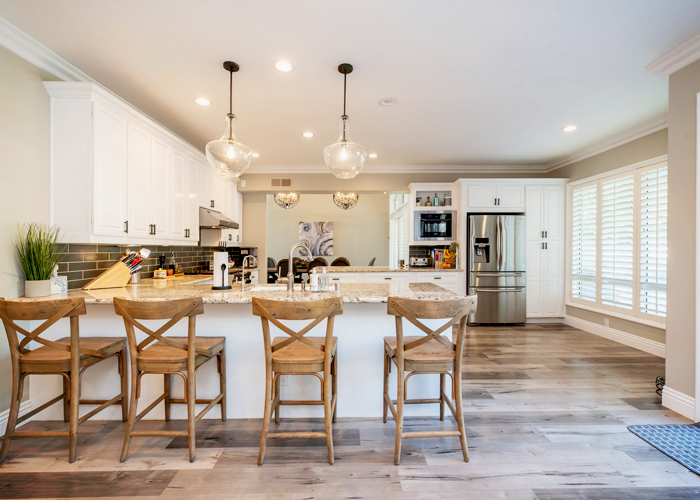 To cope with the scorching heat this summer, install high-compressive polystyrene foam board as the most practical and effective way to prevent your home or office from overheating. This is due to the closed-cell nature of polystyrene insulation, consisting of millions of tiny air bubbles, that effectively prevent heat transfer. While air conditioning does a great job of cooling interior spaces down, you are likely to overspend on electricity especially if the system has to operate at full blast for the majority of the day.
Leading the manufacture and supply of high-compressive polystyrene foam boards in Australia, Foamex helps its customers achieve a comfortable home or office space without breaking the bank. Extremely lightweight, their polystyrene foam boards are all offered in a lower price range and are easily mounted without a complicated installation process or requiring heavy-duty machinery.
These high-compressive polystyrene foam boards can be installed in several parts of your home or office. Below are some innovative ideas to give you a head start when upgrading your insulation scheme;
Roofs
Directly exposed to sunlight, unprotected roofs receive and deliver excessive heat within. Install high-compressive polystyrene foam boards to the interior of your roof space to stop heat from entering. Use Foamex's PurlinK® for metal deck roof applications.
Walls
Rooms enveloped with an insulated wall will maintain a comfortable ambient temperature at all times without the excessive need for air conditioning systemsUse Foamex's Styroboard® Expanded and Extruded Polystyrene for wall insulation to create a thermal barrier between exterior and interior. Insulated walls also promote privacy as noise is equally prevented.
Underfloor
Heat penetrates the gap between your floor and the ground, which can create temperature anomalies in summer and winter. Install high-compressive polystyrene foam boards between floor joists to prevent heat creep. Specify Foamex's Expol® Underfloor Insulation here.
Concrete Slab
Polystyrene foam boards provide better insulation than a traditional concrete pour. The inclusion of foam boards in a concrete slab will provide higher thermal benefits of up to R1.0 (W/MK thermal resistance). Use Foamex's Diamond Pod® Void Formers for concrete slab insulation.
Head on over to www.foamex.com.au for more information on high-compressive polystyrene foam boards.