Efficient Use of EPS Insulation Boards from Foamex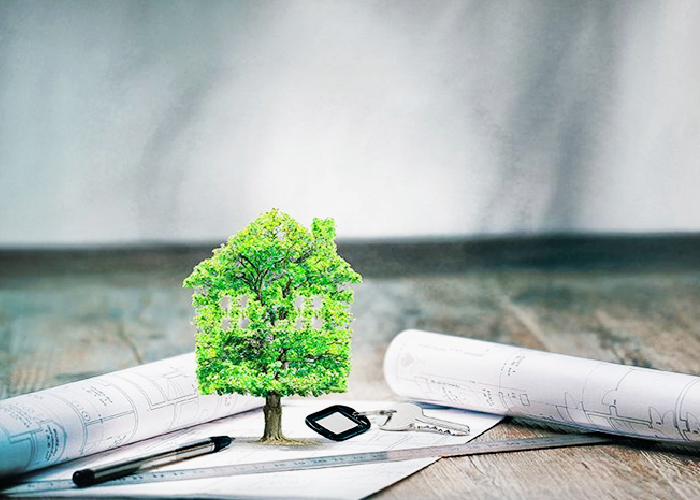 It was in 1982 when Foamex introduced EPS insulation boards in Australia as an innovative, versatile, and sustainable alternative to traditional fills like concrete. To provide a more cost-efficient and sustainable building material, the Victorian company developed an insulation board in the form of EPS, a lightweight yet closed-cell material known for its positive impact on the environment. Since, Foamex has continued to exceed client expectations for quality and sustainability, leading to a stronger brand presence within the building and construction industry across Australia.
EPS insulation boards are now considered a staple in the green building industry not only for its environmentally-friendly composition but also for its efficient uses and advantages. Foamex supplies a variety of EPS insulation boards, each for different purposes;
Diamond Pods - underslab insulation void filler.
Expol - underfloor insulation.
Styroboard - wall insulation.
Purlink - commercial metal deck roofing insulation.
Extruded Polystyrene - wall, floor, and ceiling Insulation.
EPS insulation boards efficiently reduce dependency on heating and cooling systems, which are considered as highly degrading for the environment. Closed cellular, EPS has proven resistance to conductive heat flow, meaning, the interior temperature remains ideal regardless of extreme weather or temperature changes. It also features long-term R-value, ensuring that thermal and acoustic insulation performance will last.
Made up of approximately 98% air, EPS insulation boards are extremely light, making it one of the most user-friendly building materials invented. Polystyrene products are easily transported to site and are installed without the need for heavy equipment. Hence great savings can be made regarding labour or installation costs, and, importantly, energy consumption.
Foamex does not only adhere to producing quality EPS insulation boards but they also guarantee that these products will rarely end up in landfills. As a long-term and trusted member of Expanded Polystyrene Australia (EPSA), Foamex responsibly distributes polystyrene and offer collection upon disposal. Their four recycling facilities in Sydney, Melbourne, Adelaide, and Brisbane serve all their EPS end-users, ensuring that polystyrene waste can be recycled and reformed into new products.
For further inquiries, contact Foamex or head over www.foamex.com.au.