Pölkky Soft Timber Posts and Beams from Hazelwood & Hill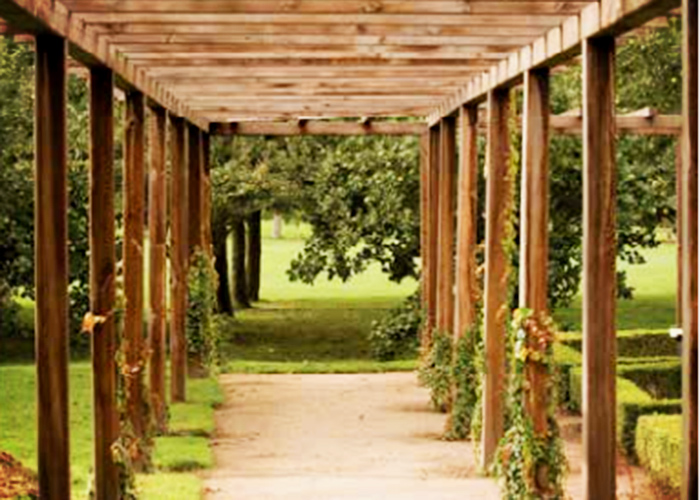 Hazelwood & Hill offer the Wright Forest Products' Pölkky Posts range, which are a great alternative for external use and are readily available. Pölkky (Nordic Redwood) is grown in the northern region of Finland. Northern Finland is famous for its high quality slow grown softwood timbers. It grows slowly under very demanding conditions, which makes it an excellent raw material for building purposes including posts or beams to name a few. They are treated with Koopers Celcure C4 preservative system.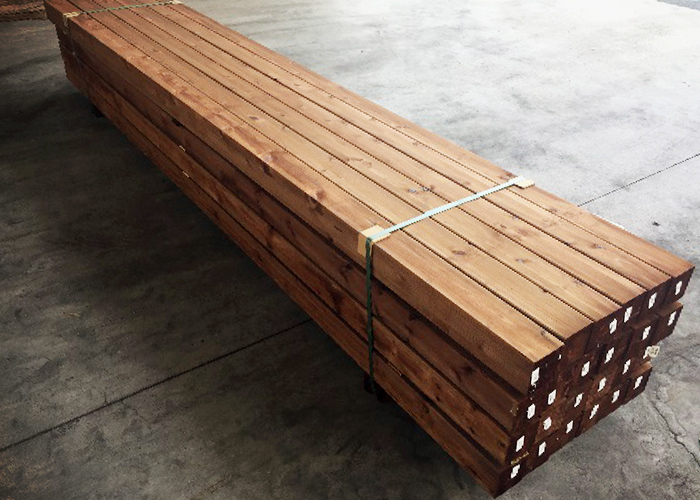 Now stocking 90 x 90mm x 3m lengths;
Alternate sizes to order include: 115 x 115, 140 x 140 and 190 x 190mm.
Lengths range from 2.4-7.2m.
Subject to availability at time of order.
Please call to discuss your job requirements and stock availability with the Hazelwood & Hill sales team.