Extra Heavy Duty Knitted Shadecloths from Nolan Group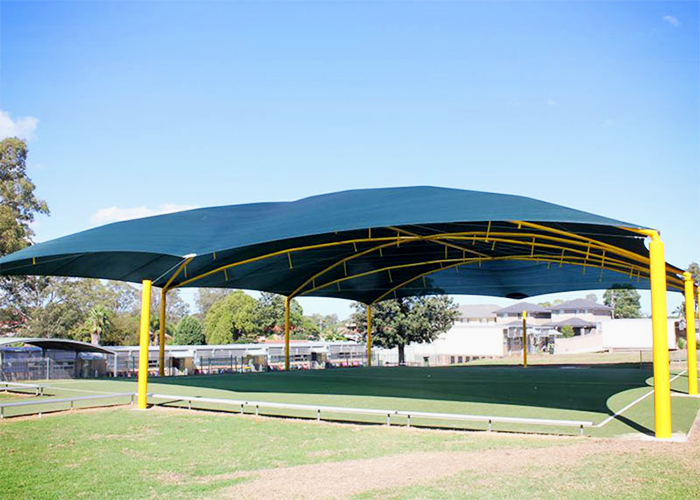 Market Leading Performance and Protection
Comshade Xtra significantly exceeds any other shadecloth on the market for UV protection and strength to weight ratios. It is ideal for medium and large sized, high tensile commercial projects where safety and longevity are critical.
Features include;
94%-99% UVR Protection
Superior Strength
Trusted Brand
15 Year Warranty
For more information regarding Extra Heavy Duty Knitted Shadecloths from Nolan Group, visit www.nolans.com.au.