Radcon #7 Concrete Waterproofing for Life from Radcrete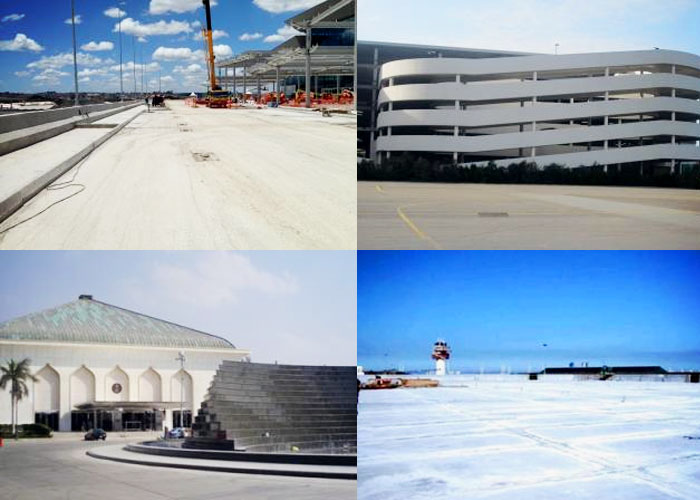 With the revolutionary Radcon #7 by Radcrete, you avoid the hassle of concrete waterproofing. Integrated through advanced biochemical technology, Radcon #7 waterproofs concrete through simple spray application. It has an unlimited life span that never needs to be removed or recycled, and generating no waste unlike traditional membranes.
Radcon #7 Concrete Waterproofing has a unique way of protecting a concrete surface and tolerating thermal stress. It creates a gel within cracks, pores, and capillaries plus reseals hairline cracks after treatment. Radcon #7 will not form a film on the surface, keeping the concrete protected against traffic or air exposure. This lowers the risk of expensive maintenance and replacement and also reduces the amount of waste that will end up in the landfill.
Radcrete offers concrete waterproofing for rooftops, car-parks, bridge decks, water-holding, marine, and more. For more information, visit www.radcrete.com.au today.
Radcrete Pacific Pty Ltd Profile
02 9362 3511
Suite 2, Level 3, 100 New South Head Rd, EDGECLIFF, NSW, 2027