Natural Stone Pool Tiles & Pavers Sydney from RMS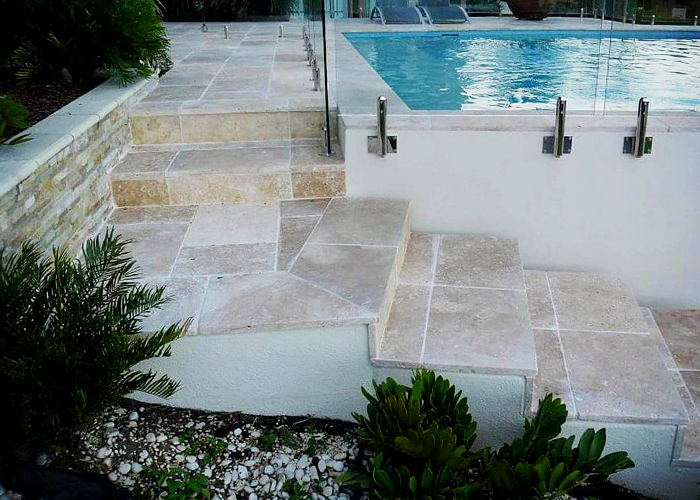 RMS Natural Stone & Ceramics manufacture and supply pool tiles, pavers, and surfaces made of natural stone. Natural stone only enhances your pool or outdoor living area, adding unrivalled aesthetic appeal, increase in performance, while exceptionally durable and low maintenance. Your pool is a valuable asset so it is worth investing in the best natural stone tiles to ensure your pool is not only beautiful but stands the test of time.
You team at RMS provide a comprehensive guide to Stone Installation and Maintenance. They Sydney company offers a wide range of natural stone paver types including Bluestone, Travertine, Granite, Marble, Sandstone, and Limestone. Pool tiles can be used in and around your pool and in various patterns or shapes. Don't forget natural stone pavers are also great for pool decks, pathways, sitting walls, and steps.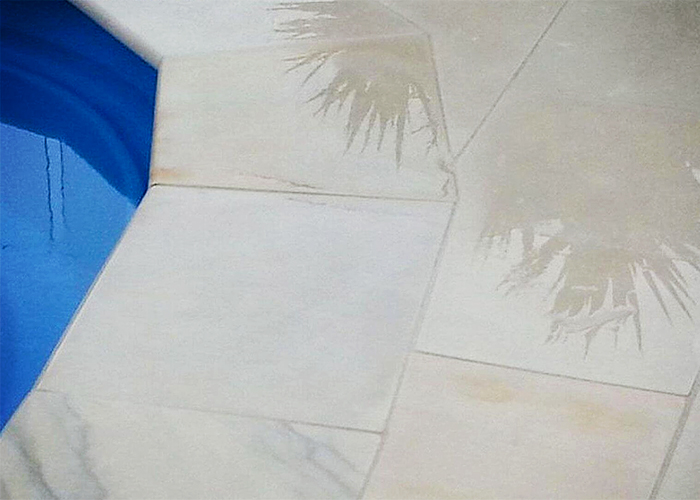 For more information regarding Natural Stone Pool Tiles & Pavers Sydney from RMS, visit www.rmsmarble.com.