Goods Hoists Testing by Southwell Lifts & Hoists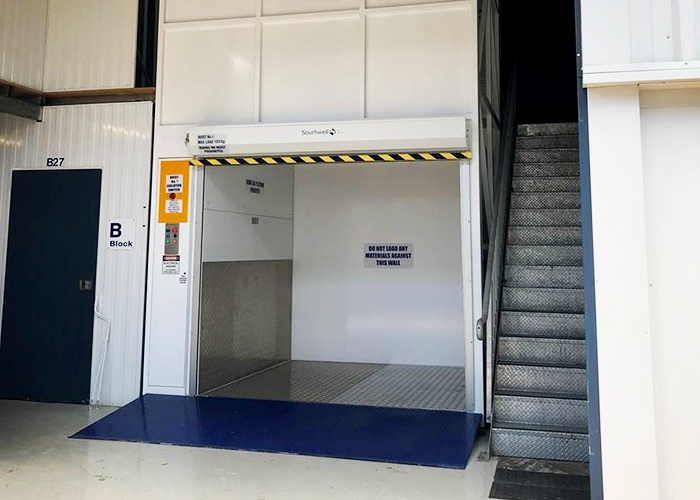 As a favoured brand in both the residential and commercial industries, Southwell Lifts & Hoists ensures that their range of goods hoists (freestanding and in shaft) have gone through rigorous testing and stringent quality control to guarantee safe operation within the rated loads. Tests are conducted on all Southwell lifts and hoists as an integral part of the manufacturing process.
Southwell Lifts & Hoists conform to the Australian Standards, in particular AS1418 part 8 and all relevant WHS regulations, strengthening their commitment to providing the most robust, highest quality, and value for money goods hoist solutions on the market. The tested goods hoists are ideal for private or public usage such as in government departments, residential warehousing, self-storage, mining, medical research/pharmaceutical, building services, residential, and commercial buildings.
Learn more about Southwell Lifts & Hoists goods hoists testing by heading over to www.southwell.com.au today.