Smart Bathroom Mirrors with LED Display from TILO Tapware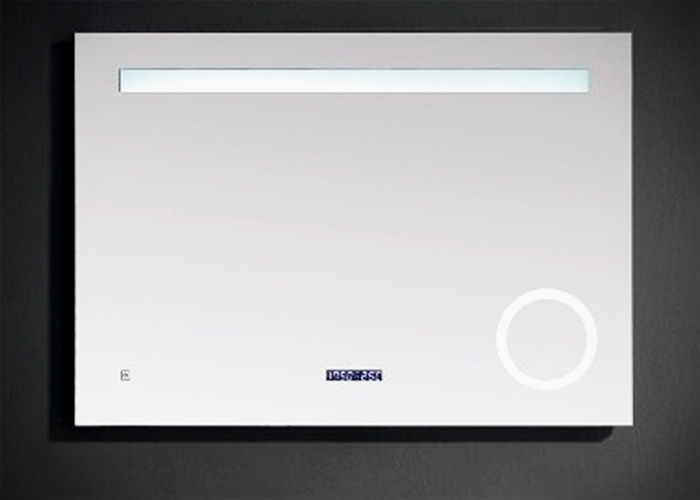 TILO Tapware's patented Smart Bathroom Mirrors with LED Display are a one-of-a-kind bathroom accessory that provides both aesthetics and function. This bathroom mirror is intelligently designed to give its clients the best of both worlds - an innovative combination of mirror and lightning for an enhanced way of living.
These Smart Bathroom Mirrors from TILO Tapware feature;
Durable Aluminium Frames
Integrated 3x Magnifying Mirrors
Clock, Temperature, and Date Display
On/Off Switch
Copper Free Lightning Mirror
LED Colour Temperature of 6000k
Defogger Function
The Smart Bathroom Mirror range is also available as an LED Backlit Mirror, featuring a top and bottom LED lighting behind with IR sensor switch. For more information, visit www.tilo.com.au today.