Sculpture Walks Sydney & Hunter Valley by ARTPark Australia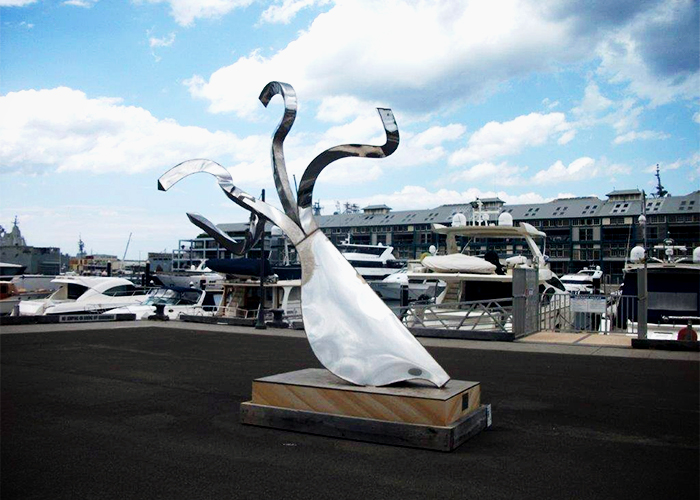 Looking for a place to relax your mind and feed the inner artist in you? ARTPark Australia has got your covered - visit their iconic Woolloomooloo Finger Wharf and Hunter Valley sculpture walks (at Vamp by Lisa McGuigan Wines, Hunter Valley) - on now!
These open-air galleries exhibit an eclectic collection of landmark sculptures that will leave you in awe; For example, the newest Nicole Allen - Saxxy and You Know It, a contemporary figurative sculpture made of corten and stainless steel.
Discover more artists at the Sculpture Walks in Sydney and the Hunter Valley, open daily for public viewing. For sculpture sales enquiries, visit www.artpark.com.au today.