Fireproofing Materials Supply Queensland from Bellis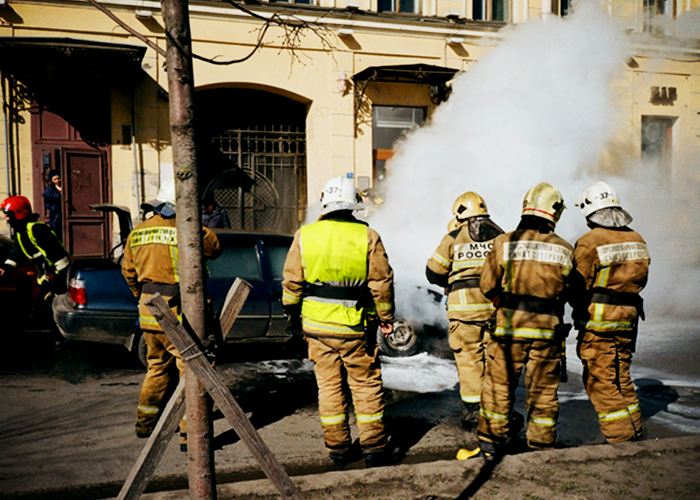 For nearly four decades, Bellis Australia has been at the forefront of the supply of fireproofing materials in Queensland. Their catalogue consists of high-quality products sourced from globally recognised manufacturers, all of which are tested and certified based on the safety requirements of the Building Code of Australia (BCA). The team assists its customers with utmost professionalism, from selection to supply, installation, and even aftercare, ensuring that they are maximising the potential of their fireproofing material.
Whether you need to protect your commercial or residential building, or your LNG or resource processing facility from fire breakout, don't hesitate to get in touch with Bellis to get started. Some of their fireproofing materials include;
Stainless-steel Stocking Mesh - Made of stainless-steel knitted wire mesh that is used to cover removable insulation pads. Resistant to high-temperatures, it effectively shields any product underneath from the devastating effects of direct heat contact. You can also use it to protect your outer jackets from abrasion.
Firemaster 550 Board - A fire-resistant board made of low bio-persistent fibres, refractory fillers, and select binders. It has low thermal conductivity as approved by Energy Safe Victoria and other interstate regulatory authorities for gas installations. This fireproofing material can be mounted on your kitchen walls, ceilings, and splashbacks, or behind heat-generating appliances like ovens and grills to help reduce fire hazards.
Rockwool Pipe or Blanket - A sustainable fireproofing material based on natural stone. It is designed to resist temperatures of up to 2150°F (1177°C) without burning or melting which makes it a perfect firestop between floors. They are also used in plant facilities, insulating storage tanks, pipes, ductworks, and so much more.
Interam™ Endothermic Mat - A fireproof wrap system that can help slow down passive heat transfer for at least 2 hours. When exposed to high heat, it releases chemically-bound moisture to cool down its surroundings.
Bellis PFP Jackets - Hydrocarbon pool and jet fire tested jackets that can withstand direct flame contact for up to 120 minutes. They are commonly used to insulate valves, actuators, pipe supports, and cable trays dealing with oil or gas, petrochemicals, and LNG, which are all at high risk of fire or explosion.
Browse the complete fireproofing range by heading over to www.bellis.com.au today.