Cellular Glass Insulation for Tanks from Bellis Australia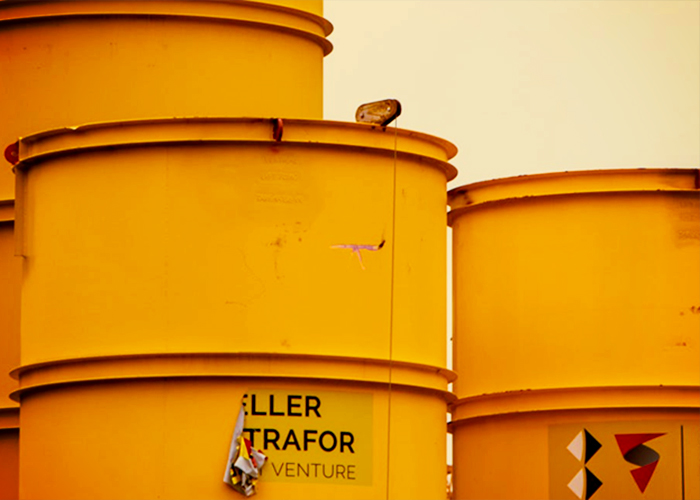 Industry powerhouse Bellis Australia is proud to be an official distributor of FOAMGLAS®, a durable cellular glass insulation that is globally recognised. It is purpose-designed for insulating hot and cold storage tanks, spheres, and vessels. It is widely sought-after by high-risk industry specifiers handling hazardous liquids and gasses like liquefied natural gas (LNG), petrochemical, and resource processing environments. The Queensland company can supply FOAMGLAS® and provide technical support, professional installation, and even after-care maintenance of this cellular glass insulation.
Insulating tank bases, while often overlooked, is more crucial than it sounds. Unlike tank walls and roofs, they are in constant contact with the hot or cold liquid, even if they're only partially filled. Keep in mind that lack of a thermal insulating capacity can cause corrosion buildup, ground heaving, and tank leak - even rupture - and more catastrophic failures that may place workers in danger or lay your project or business to waste.
Avoid these problems by installing a well-designed insulation underneath your hot or cryogenic storage tank - like FOAMGLAS®. As its name suggests, this insulation is based on completely sealed glass cells formed into a lightweight, rigid foam. Each cell has an outstanding insulating power that blocks the transfer of heat or penetration of chemicals and solvents, creating a tank impervious to external influences. The closed cellular matrix also makes this cellular glass foam insulation resilient, structurally stable, and resistant to heavy tank loads despite being incredibly light and flexible.
FOAMGLAS® also protects tanks and the surrounding equipment from fire damage. Made of 100% glass without binders or fillers, it won't easily burn even when in direct contact with flame. Learn more about this product by heading over www.bellis.com.au today.