Rigid Foam Industrial Pipe Insulation from Bellis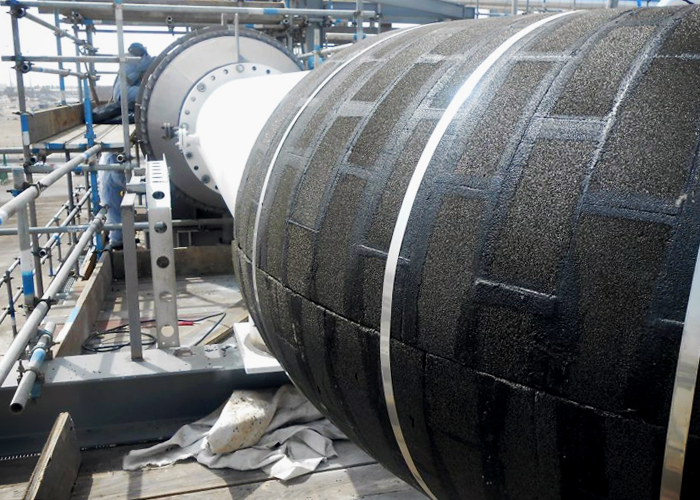 Install rigid foam insulation around your piping system to minimise heat loss, prevent moisture buildup or seepage, and protect it from premature degradation. Specify none other than FOAMGLAS® Insulation from Bellis Australia.
FOAMGLAS® Rigid Foam Insulation holds an unrivaled reputation for industrial thermal and cryogenic insulation inside and outside Australia. Not your usual insulation solution, it is fabricated from 60% recycled molten glass, carbon, and completely sealed glass cells. It boasts an impermeable, closed-cellular matrix which has shown to effectively prevent the transfer of air and moisture even under temperature cycling. Not only will it improve the thermal efficiency of your piping systems, but it will also protect them from premature degradation.
The rigid molten glass composition also keeps the piping system safe from high impact and unlikely cases of a fire breakout. Made with no binders or fillers, it won't easily burn and won't contribute to the spread of fire.
Australian specifiers can trust Bellis for the supply, quality installation, and maintenance of FOAMGLAS® Rigid Foam Insulation. Having been in the insulation business for more than four decades, the team has already worked with a range of local and multinational projects, earning them substantial knowledge and skills for the job. With Bellis, you are assured of a professional approach to rigid foam insulation services and outstanding results every single time.
If you are considering the FOAMGLAS® Rigid Foam Insulation to protect your piping system, contact Bellis Australia. Visit www.bellis.com.au today for more information.