Hands-free Public Hygiene Solutions from BRITEX
At BRITEX, you'll discover a patented collection of public hygiene solutions designed to provide easy and, importantly, touch-free sanitisation. Following the advent of COVID-19 plus the continuing the battle with other airborne viruses, all products included in the range are purpose-designed to help prevent cross-contamination and maintain high hygiene standards, all while being robust, aesthetic, and cost-friendly.
These hands-free public hygiene solutions are perfect for high-traffic commercial and public areas, as well as places requiring optimal hygiene standards like medical facilities. BRITEX's hands-free public hygiene solutions include;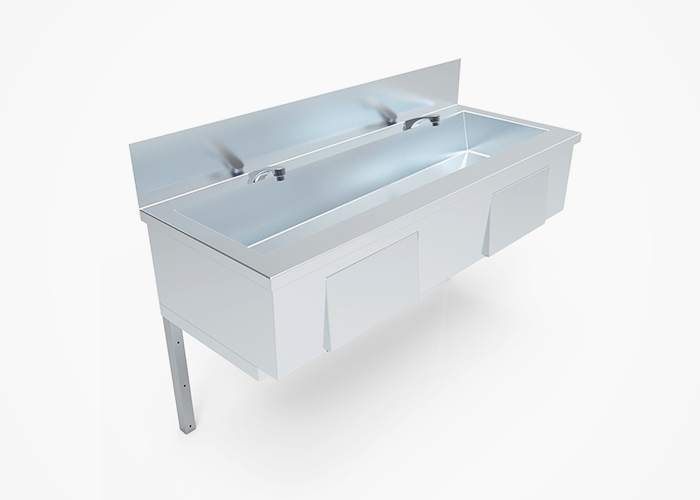 Knee Operated Hand Troughs - Pre-plumbed wash troughs featuring multiple knee or thigh activated taps with no electrical power requirements.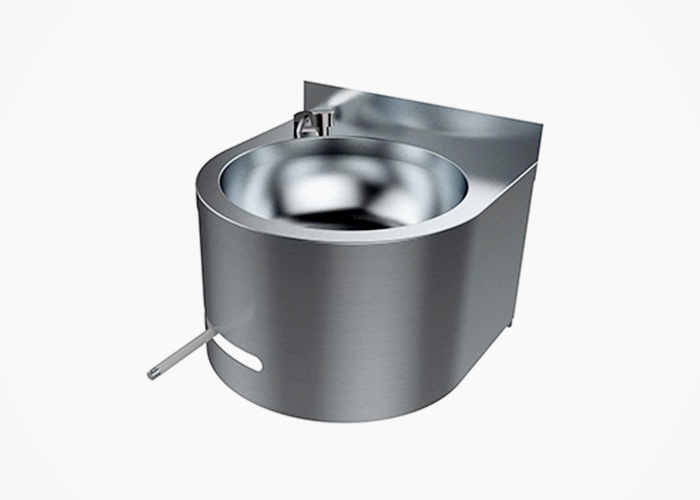 Knee Wand Hand Basins - Easy to install floating wand-activated basins supplied in either round or square profile with your choice of low-level or gooseneck type spout.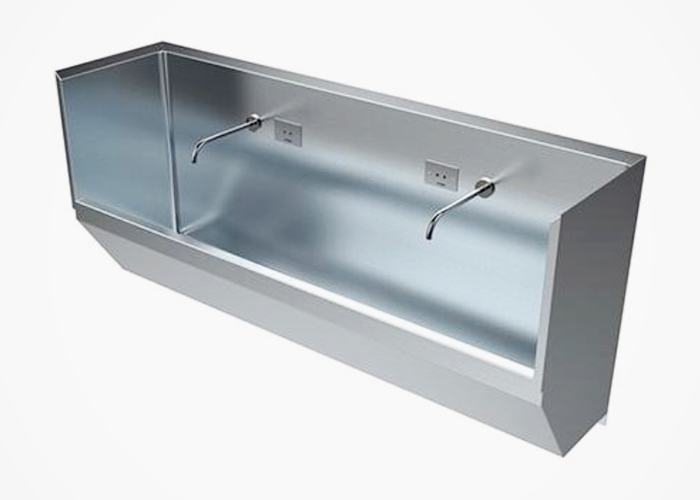 Sensor Activated Surgeon's Scrub Trough - A large, double-skinned scrub trough made of grade 304 or 316 acid-resistant stainless-steel. Customisable frame, cabinet, and with additional tapware.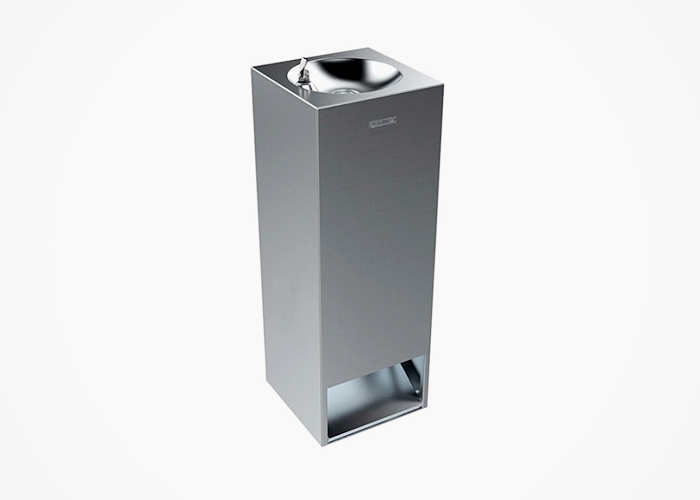 Foot Activated Drinking Fountains - Durable, vandal-resistant, free-standing fountains with a heavy-duty foot-activated bubbler and waste outlet.
Learn more about these hands-free public hygiene solutions by BRITEX by heading over to www.britex.com.au today.