Waterproof Cabinetry Board - WETLINTE from Cowdroy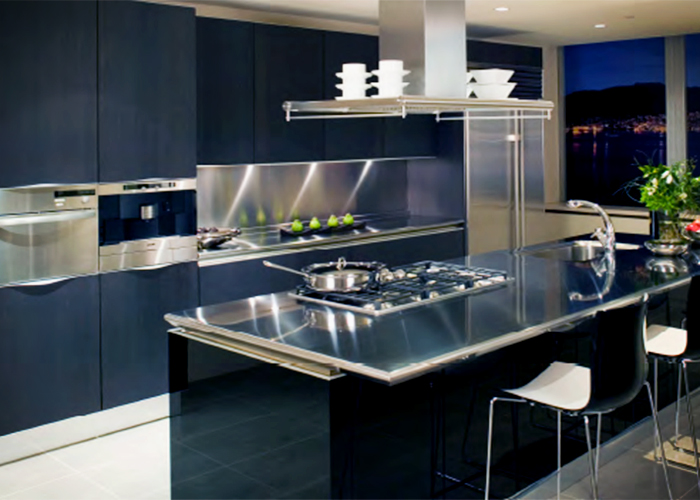 Creating a custom kitchen or bathroom cabinet? If you want your cabinetry to last, then you must consider materials that are durable enough to withstand prolonged use, heavy weight, and most importantly, are resistant to water or moisture buildup. Industry specialists, Cowdroy recommends WETLINE, which consists of purpose-designed waterproof cabinetry boards that are highly regarded for their wide range of aesthetic and functional benefits.
WETLINE waterproof cabinetry boards are based on advanced PVC polymer boards. These boards have excellent weatherproof properties enabling them to resist mould and mildew, as well as acid and alkaline. When exposed to water, they won't easily fade or crack, ensuring long-term use. Furthermore, Cowdroy can thermally mould and customise your cabinetry boards into unique shapes for easy installation. Plus, they are supplied with a protective membrane on one side, ensuring safe processing, storage, and transit. For more information, visit www.cowdroy.com.au today.