Durable Polymer Board as a Timber Replacement from Cowdroy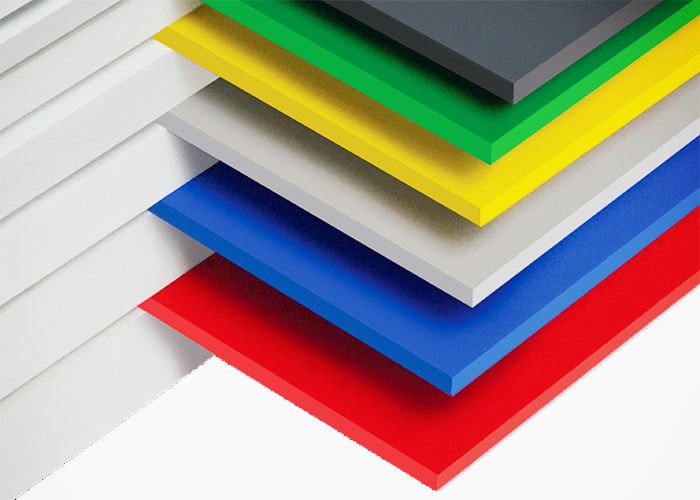 WETLINE Series - Advanced Polymer Board
An advanced PVC based polymer board with all the working and processing propertis of timber based boased with a host of added benefits, including;
Waterproof
Lightweight
Resistant to mould & mildew
Weather resistant
A good acoustic & thermal insulator
Can be thermally moulded into unique shapes
Resistant to most acids and alkalines
Resistant to white ant & termite attack
Self extinguishing within 10 seconds when flames
A light weight polymer board ideally suited to applications where a sturdy, weather resistant panel or substrate is required. Ideal for:
Kitchens
Bathrooms
Roadcases
Exhibition Booths
Public Toilets
Poolside BBQ
Lightweight Interiors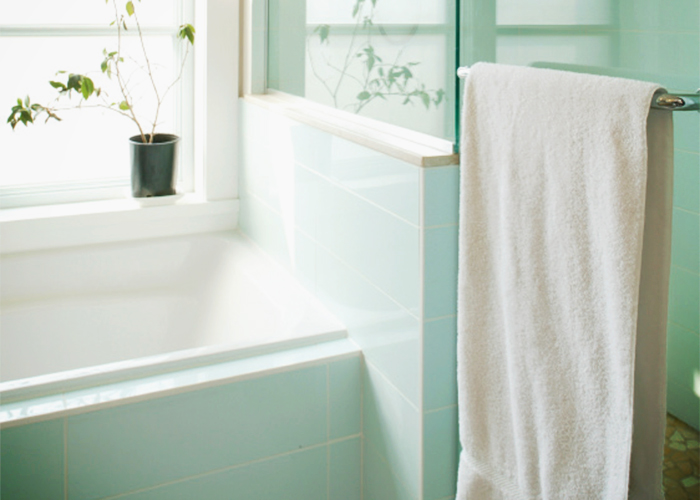 WETLINE is delivered to you with a protective membrane on one side, as protection during transit, storage and processing.
Additional;
When used as componentry for cabinet construction, all joints must be glued and either nailed or screwed.
When used as a wall sheeting or substrate, panels must be glued and either nailed or screwed at regular intervals onto framework at 450mm centres.
When working with WETLINE, readily available adhesives, sealing adhesives and joint fillers suitable for PVC with a polyurethane base give optimum results.
In applications where long continuous butt joints or corner joints are required WETLINE can also be heat welded using standard PVC heat welding equipment.
Cowdroy does not recommend WETLINE be used for door applications.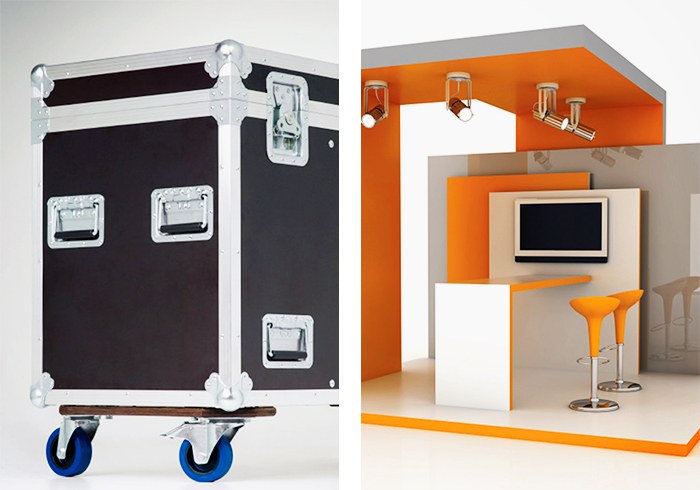 The advanced formulation of Wetline ensures a far superior "close to edge fixing" and reuse of fixing points than wood chip and fibre based panels.
WETLINE is a thermoplastic polymer, care must be taken when exposed to continuous sunlight and high temperatures, an appropriate thickness of sheet should be selected with adequate fixings to a backing frame that allows for thermal expansion.
WETLINE have the potential to be used in a variety of innovative applications, as such fitness for purpose in specific applications is the responsibility of the customer.
For more information regarding Durable Polymer Board as a Timber Replacement from Cowdroy, visit www.cowdroy.com.au.