FireSafe™ Bushfire Rated Roller Shutters from CW Products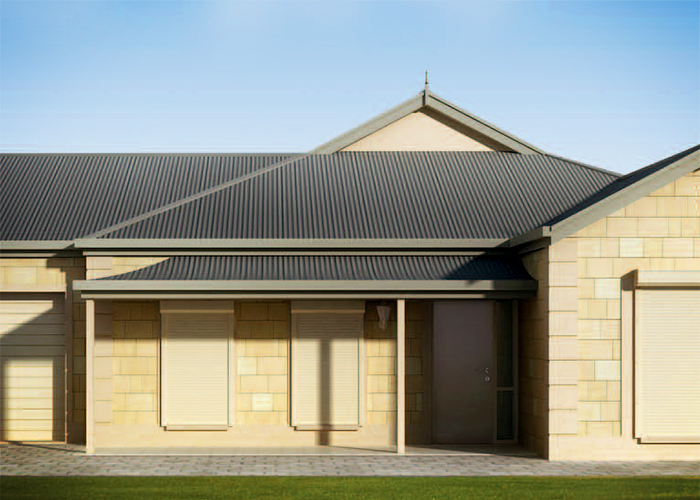 Following last year's devastating bushfire season, protection from bushfires has become increasingly critical in Australia. Residents living in high-risk areas are urged to secure their homes using bushfire proof materials, like FireSafe™ roller shutters.
Developed by industry leaders, CW Products, FireSafe™ is a bushfire rated roller shutter designed to protect properties in Bushfire Attack Level (BAL) 40 classified areas. The shutters are made of fully extruded aluminium materials that are proven to shield properties against flying debris and extreme heat radiation up to 40KW/m² as tested and certified by CSIRO. They are suitable for large span windows and doors up to 5800mm.
These bushfire rated roller shutters are customisable in your choice of profile colours. They are also backed by a 5-year roller shutter guarantee from CW Products. For more information, visit www.cwproducts.com.au today!