Polystyrene Waste Disposal Guidelines by Foamex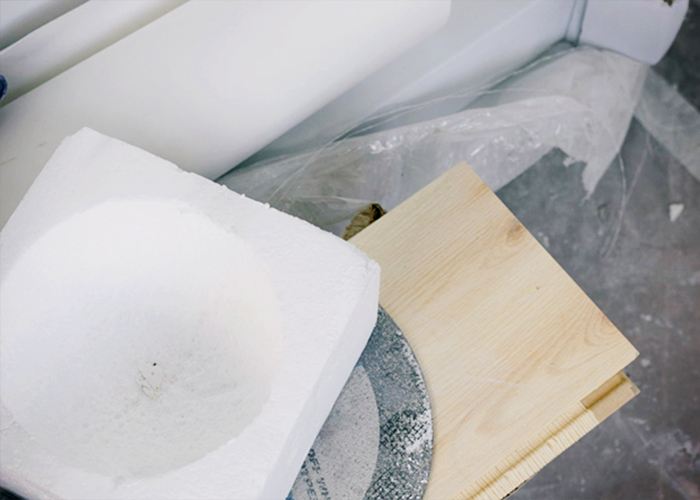 Good news for those trying to dispose of their polystyrene waste in a responsible manner - industry experts Foamex in Victoria and South Australia are now accepting clean and uncontaminated polystyrene waste from the general public. Don't chuck your polystyrene waste out in your regular kerbside recycling bin, instead, allow Foamex to handle its sustainable disposal for you. Polystyrene that can be recycled includes offcuts/excess from construction applications, packaging, bean bag beans, and much more.
Proudly a loyal member of Expanded Polystyrene Australia (EPSA), Foamex assures their customers of efficient polystyrene waste disposal as per the Pod Code of Practice. They can come and collect your excess EPS, but if you'd rather drop it off at their facilities, take note of;
First, contact your local site. Foamex's Victorian and South Australian sites are open from Monday to Friday (excluding public holidays), with drop off times between 8:30am - 4:00pm.
Allow the Foamex team to confirm with you if the polystyrene waste is 100% clean and free of contamination. Once verified, you'll be provided instructions to your nearest drop off point.
A local Foamex representative will meet you at the drop off point and permit your polystyrene waste.
Using their state-of-the-art granulating machines, all polystyrene waste sent to Foamex for disposal is efficiently reduced into beads and then reformed into new valuable products. For more information, visit www.foamex.com.au today!