AnchorMark Decking Screws Available at Hazelwood & Hill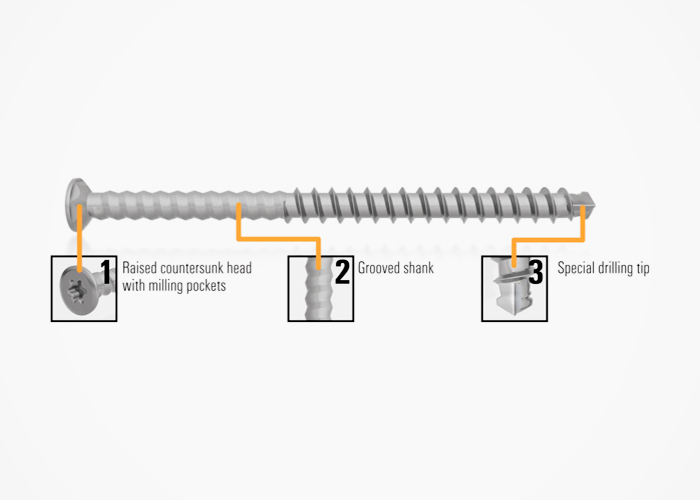 Hazelwood & Hill are pleased to offer AnchorMark decking screws - a unique and stylish finish for your decking and cladding. The advantages of this screw are;
Offers a high degree of weather resistance.
The self drilling tip makes the installation quick and easy.
Small head diameter and underhead pockets ensure that the head can sink cleanly and easily.
Grooved shank adds strength.
Timber is protected from tearing or splitting by the drill tip.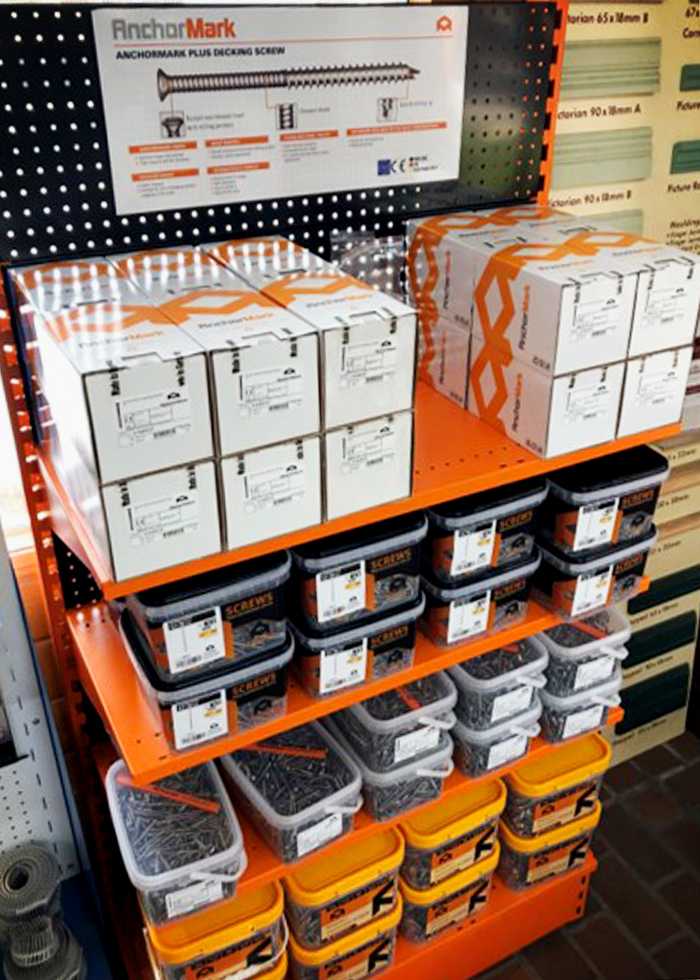 AnchorMark decking screws are available in stainless-steel, 304 or 316 Star Drive driver head. Available in 50mm or 60mm boxes of 500 or 1000. Subject to availability at time of order.
For further information, please direct all your enquiries to our sales team via www.hazelwoodhill.com.au.